The smsmode© blog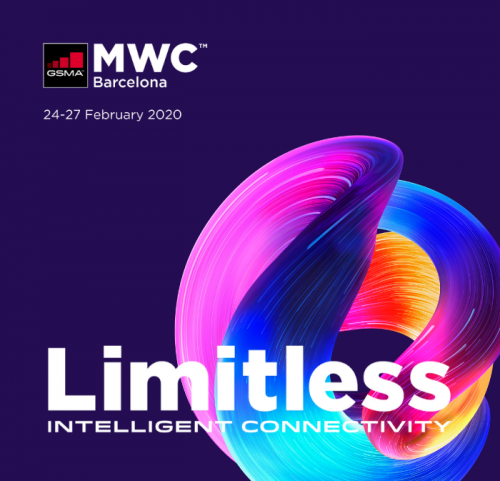 smsmode at MWC 2020
This year again, the French delegation is under the French Tech banner, Conducted by Business France, moves to meet the foreign leaders of the sector. For the occasion, Smsmode and a hundred other French SMEs and start-ups, will take their quarters on the French Tech Pavilion, Halls 5 and 8.
Remember that the French Tech Marks its presence for the 13th consecutive year And that this year again, the the largest national pavilion of the event!
For this occasion, Smsmode is proud to represent the French mobile industry on the international stage.
Come and meet our team, who will be happy to welcome you, in Hall 5 Stand 5B61.
Join us on the French Tech Pavilion!
The Global mobile industry event
MWC, the mobile industry's flagship event, will open its doors to the 24 to 27 February 2020 in Barcelona. This is the essential meeting to keep abreast of new trends in the sector.
Beyond the "consumer" prism, the event allows mobile industry professionals to discuss developments in their sector, such as 5g, mobile equipment and other technologies associated with them.
Although the event should theoretically travel across Europe, it has been held in Spain for several years. Our team can't wait to take part in it, it's never too late!
On the agenda for this year 2020
This year's theme is Limitless Intelligent Connectivity. Intelligent Connectivity marks the beginning of a new era of hyper connectivity defined by contextual and personalised experiences, delivered where and when we want them. The future of our industry and, on a larger scale, our world.
Intrinsically to Intelligent Connectivity, 8 Other core themes have been selected and will be developed during this year's conferences.
The main themes of this edition will be AI, Customer Engagement, Media & Entertainment, Security & Privacy, Connectivity: 5G Era, Industry X and Our Planet.
The main address of the event
Fira Gran Via
Av. Joan Carles I
64 08908 L'Hospitalet de Llobregat, Barcelona
All events will take place in Fira Gra Via. Events including the 4YFN will take place in Fira Montjuïc, 4km further:
The
Avda. Reina Maria Cristina
S/n 08004, Barcelona
FIND US
Hall 5, Stand 5B61