focus on
the Orange API replacement
You send and receive SMS anywhere in the world through the implementation of the Orange API in your website or application and you are looking for a mobile message sending service to replace the Orange API. Client of the Orange API, we have your solution!
Opt for our smsmode© Orange API replacement solution for sending and receiving SMS via your website or your computer application!.
The Orange API replacement through the smsmode© services in DETAIL
An ultra-fast approach
Integration of our Orange API replacement solution is simple, fast and free.
Maximum security
Hosted in France, in a level 4 data-center, our SMS APIs guarantee maximum security.
Continuous service
Our dedicated, high-availability infrastructure is continuously monitored 24 hours a day, 7 days a week, 365 days a year.
Technical support
Our dedicated team of developers is available to help you integrate our APIs or answer your questions.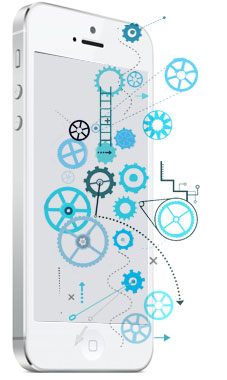 Advanced features at an ultra-competitive rate!
all the functionalities offered by the Orange API are available: immediate or scheduled sending of SMS to mobile phones worldwide, possibility of notification of receipt and reports, personalisation of the sender, receipt of replies, etc.
compatibility with the most common programming languages (PHP, Java, ASP, C++, Ruby, WINDEV, etc.) for use with all applications and software solutions
Ultra-competitive rates: with no subscription or fixed cost, our SMS API service is free and only the cost of sending the SMS will be charged to you depending on the number of recipients, the range of SMS chosen and the country.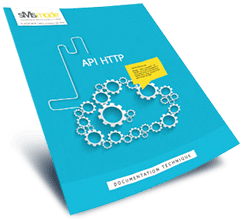 DOCUMENTATION
All the requests of our API to integrate the sending of SMS
Available free of charge, our documentation describes precisely all the requests to send and receive SMS, manage contact lists, manage receipt reports, etc.
A solution and a smsmode© offer specially designed for Orange API replacement
quick and easy integration of automated SMS sending and SMS responses into systems and applications. In addition, they benefit from a global coverage that includes more than 160 countries and some 500 networks on five continents.
a version of our SMS API specially adapted for easy Orange API replacement: simply replace the URL called in the requests you have already implemented with the Orange API.
no further programming is required! This makes it very easy to migrate the SMS sending and receiving service.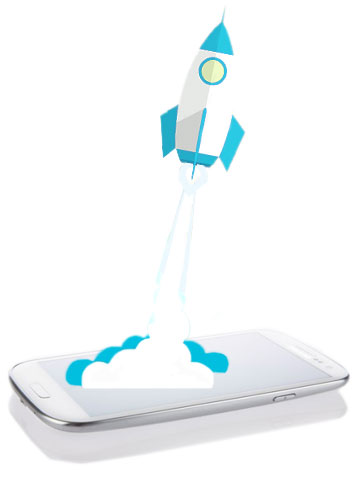 TO KNOW

If you would like to migrate from the Orange API to our SMS API, please contact one of our developers on 04 91 05 64 61.
The process for the Free Orange API replacement from sMsmode is extremely simple, and requires the change of only two parameters in your implementation.
20 SMS OFFERED

Try our free SMS sending solution via our HTTP API
Implementation of codes and requests 100% Free and without commitment or monthly subscription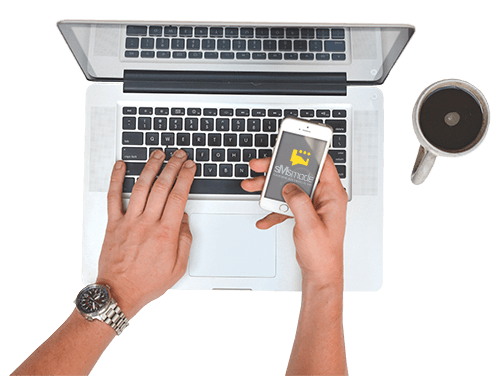 Our team advises you...

Our sales team or our developer technicians are at your disposal to give you more information about sending SMS via the Orange API replacement solution or to provide you with free help and support for integration.