Send SMS campaigns
Send your marketing or informational campaigns by SMS in 2 clicks. smsmode© offers a large number of solutions adapted to your needs: SaaS platform, APIs, Module to send your SMS from Google Calendar or numerous plugins allowing you to connect your CRM directly to smsmode©. smsmode©...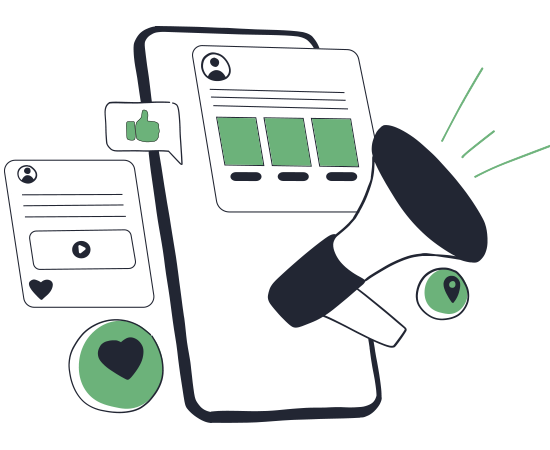 Send SMS Campaign for successful marketing and advertising campaigns on mobile
If you want to send a SMS campaign for an advertising campaign or for a campaign discover the services offered by smsmode©the specialist in Professional SMS. Let yourself be guided by mobile marketing by TEXT MESSAGE.
Self-service SMS sending
Since 2004, smsmode© offers its services on the web to professionals who wish to promote their services or send information via the SMS channel regardless of the number of recipients, at the lowest possible cost. Thanks to its experience and meticulous analysis of customer needs, smsmode© has developed several marketing tools that require no commitment on your part: theSMS dispatch whether through its SaaS platform or its SMS APIs, is self-service; only the cost of theSMS dispatch is billed according to the destination and SMS range chosen.
The SaaS platform has been specially designed to facilitate the management of SMS campaigns: even the most novice users will be able to take full advantage of the very intuitive interface. Different ranges of SMS are available and adapted to send SMS campaigns individually or in bulk. To benefit from the services presented online, all you have to do is register for free. You will only be charged for the cost ofsending the SMS.
Tailored services and personalized advice
Our team of experts is at your disposal to help you choose the right SMS Solution best suited to your needs and the type of SMS campaigns your marketing objectives. Whatever your needs, remember to define them in your quote request to obtain efficient solutions that will help you achieve your objectives within the framework of thesending SMS for a SMS campaign. Always ready to listen to your requirements, smsmode© has developed not only the SaaS platform and SMS APIs, but also advanced functionalities for exploiting other areas of SMS marketing messages.
L'sending SMS is a highly efficient and effective medium for professionals who want to reach their target audience on their mobile. If you want to benefit from SMS campaign most efficient, smsmode© advise and guide you in choosing the right SMS campaign best suited to your communication or marketing operation.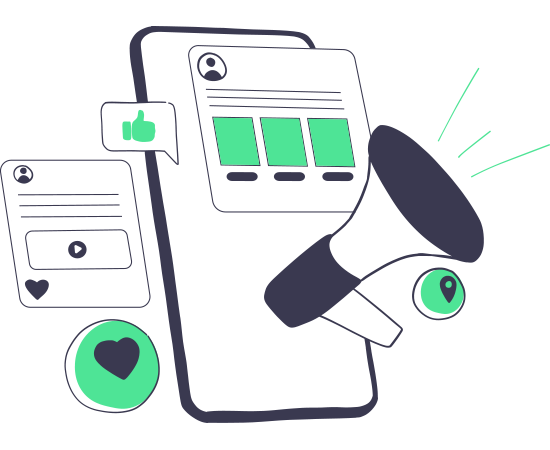 WHITE PAPER
The informative SMS
through 9 action sheets
Our free downloadable white paper will help you discover the possibilities of notifications and information of your contacts on their mobile.
Our packaged SMS Solutions