Documentations
smsmode©
A set of product and presentation sheets to provide you with complete information on the range of products and services offered by smsmode©.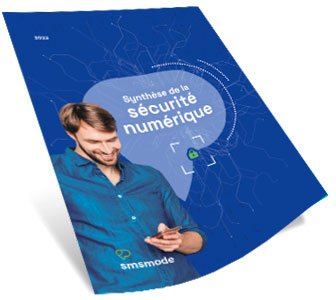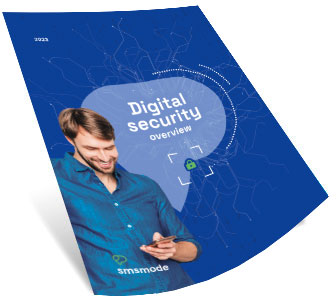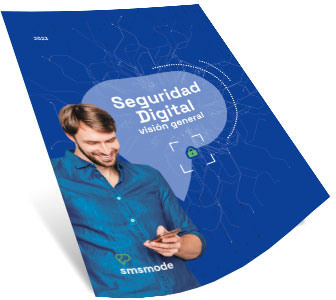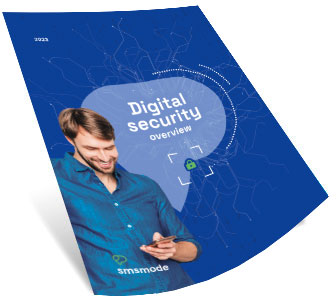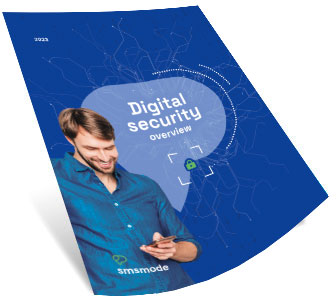 PDF AVAILABLE IN ENGLISH, FRENCH AND SPANISH
Summary of digital security 2023
smsmode© has placed security at the heart of its concerns since the company was founded in 2014. Since 2016, we have been fully committed to data protection and privacy and to an RGPD compliance approach. Added to this is the formalization of the continuous improvement approach to information security according to recognized standards, which has become essential to achieving the level of requirements expected by our customers.
This report summarizes our digital security policy, which covers the platform smsmode©and, as a subcontractor, personal data.
Download the free PDF document :
smsmode© requires the contact information you provide to contact you about our products and services. You can unsubscribe from these communications at any time. See our Privacy policy to find out more about how to unsubscribe, our privacy policies and our commitment to privacy. You may also, for legitimate reasons, object to the processing of your personal data. If you wish to exercise these rights, please send an e-mail to dpo(at)smsmode.com.