DID (Virtual Mobile Number)
Number rental in reception for SMS conversations
By renting a virtual mobile number (soon to be Time2chat in France), you can send and receive SMS messages on your account. smsmode© and trigger automatic actions on receipt. Ideal for being contacted by SMS, initiating conversations, building mailing lists (transport line alerts, newsletters).
THE TRUST OF YOUR FAVORITE COMPANIES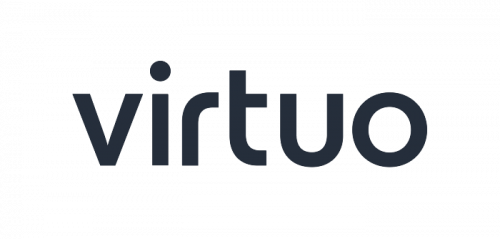 The advantages of the Virtual Mobile Number
Discover the many advantages of using NVM (Mobile Virtual Number) with the platform smsmode©.
Reception number transfer option
Transfer your NVM or SIM card reception service while retaining the associated dedicated number. Benefit from fast support, optimal set-up and high-quality routing without service interruption.
24/7 reception with 99% uptime
Mobile Virtual Number rental means you benefit from a reliable, 24/7, high-performance service (with 99.999% uptime). NVM monitoring and surveillance to guarantee availability and performance.
A proactive team at your service
Our experts help you to gain the maximum potential of a virtual mobile number, from the set up to the monitoring of its use. Attentive to your needs, they have a complete vision of best practices to implement.
Virtual Mobile Number features
SMS via a Virtual Mobile Number offers a flexible, cost-effective service for initiating conversations and receiving SMS messages from your customers.
All the features of the Mobile Virtual Number on reception
Our product sheet describes precisely the operating principle for receiving SMS (opt-in SMS, requests for information and enquiries, registrations for a service, newsletter or game, customer data collection, etc.) and thus meets the needs of multiple applications.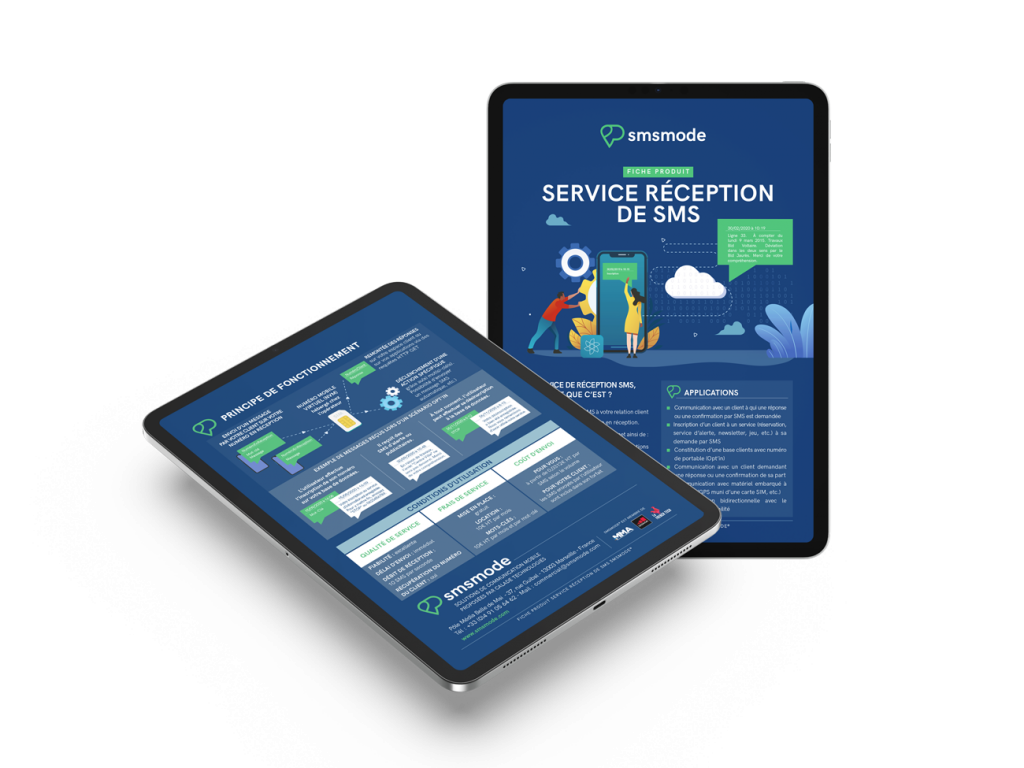 CHOOSE THE DESTINATION OF THE SMS SENT
Prices in $US, £ and $CA are approximate and based on the application of an exchange rate to the price in Euro.
Subscription from €9 excl. tax per month
* Note: rates for standard voice SMS sent within mainland France.
For all other destinations, please contact our sales department on +33(0)4 91 05 64 63 or our international office on +1 778-381-8043.
We look forward to hearing from you.