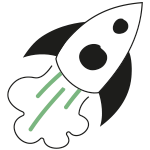 Startup Program smsmode©
We have launched a programme dedicated to French, European and international start-ups, to support them in their growth and success.
For the most promising nuggets selected, the prize is personalised support in the implementation or scalability of mobile messaging strategies.
These startups
that have grown with us...
Supporting the mobile communication strategies of European start-ups is an integral part of our DNA. For nearly 20 years, we have been supporting (some from the very beginning).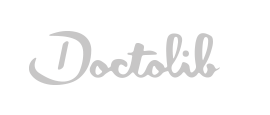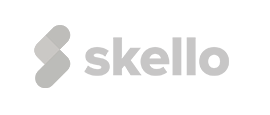 Your perks
Our support programme acts as a facilitator and accelerator of growth. Indeed, thanks to the performance of mobile messaging and the ease of implementation of our tools, you develop efficient communication channels.
Make omnichannel communication an indispensable ally of your business and reach your contacts immediately, personally and on their preferred channels.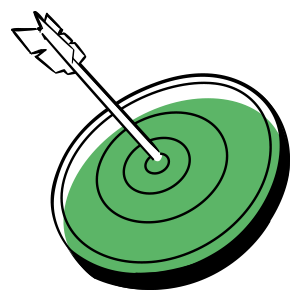 6000€ discount
corresponding to the fixed costs offered for a year
Preferential rates for all mobile messaging:
SMS
from €0.0312 excl. VAT
TTS
from €0.0624 excl. VAT
RCS
creation of the BOT and first campaign offered*.
Whatsapp Business
from €0.00624 excl. VAT per chat message
(excluding Facebook fees)
... and
no commitment
24/7 support offered
onboarding adapted to start-ups
personalised support from a dedicated account manager throughout the 12 months
support from experts in their field: developers, big data specialists, etc.
quality resources
access to all smsmode© tools: SaaS platform, APIs, plugins, etc.
visibility within our network: contribution to a study case, relay on social networks, etc.
If you are a startup and you want to join our Startup programme, you must meet the following criteria:
not to be a customer smsmode©
demonstrate strong growth potential
have been established within the last 36 months
have a promising, innovative or attractive project
Start-ups,
Are you looking for a partner to accompany you and facilitate the first stages of your development?
Scale-ups,
Are you looking for an efficient and scalable infrastructure to conquer new markets?
Join the startups that have chosen smsmode© !
SMSMODE©,
an expert at your side...

A high-performance, GDPR -compliant service
compliance and with direct connections worldwide.

Reactive support, extended 24/7/365 and with
a ticketing tool or a StatusPage.

Routing that can be easily plugged into your tools via our APIs
& plugins (Adobe Campaign, Selligent, Oracle, Marketo,...).

Nearly 20 years of expertise in mobile messaging routing
messaging worldwide.

A robust mobile messaging infrastructure
and monitored in real time for delivery to over 166 countries.
.

A commitment to a high level of security and availability attested by an GDPR approach and the Privacy Tech label.
Find our programme at our partners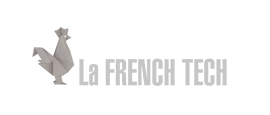 Would you like to join our acceleration programme?
If you are an accelerator, incubator, investor, business incubator, or platform interested in recommending entrepreneurs from your ecosystem to our Startups programme, contact us.
I am applying
TO THE STARTUPS PROGRAM SMSMODE©
The personal data collected by CALADE TECHNOLOGIES is processed by computer. This process is specially designed to satisfy your requests. The treatment is based on your consent. Only CALADE TECHNOLOGIES team and our DPO have access to your data. This data is stored as long as needed to provide you with our services and to operate our business. At the end of our contractual relationship, the data will be kept for a 3 years period from our last contact, then archived for a 5 years max. duration. In accordance with the system currently in force, you are entitled to access, rectify, erase and limit your personal data. You are entitled to set the guidelines of this data after your death, to make an administrative appeal to a supervisory authority. For more informations, you can also join us at dpo(at)smsmode.com