Digital security, a priority for smsmode©
Our business has always been digital, safety was an important issue from the outset.
Thanks to the mobilization of our entire team, and the support of experts, smsmode© was able to win ISO/IEC 27001:2022 and ISO/IEC 27701:2019 certifications.
smsmode© is thus one of the first mobile messaging platforms to be certified on these standards.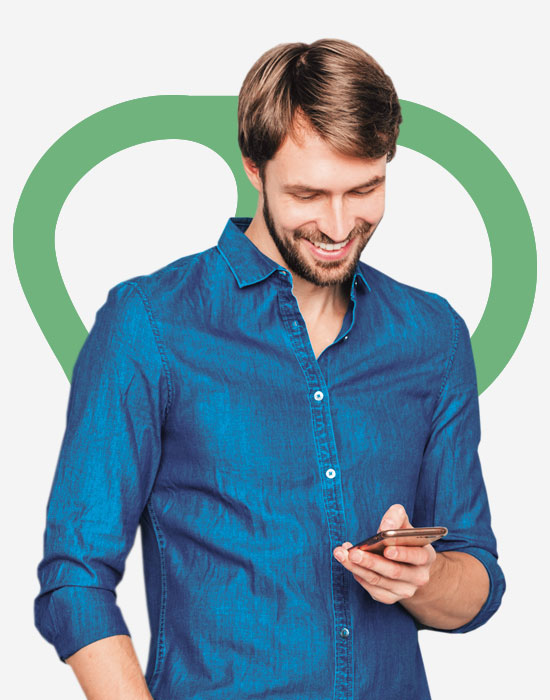 1
Meet the security requirements of our customers and message recipients
2
Provide our customers with proof of the platform's digital security smsmode©
3
Limit malicious use of the platform smsmode© (smishing, scams, etc.)
4
Continuously improve our digital security and contribute to those of our stakeholders
Certifications
that attest to our high level of maturity in digital security.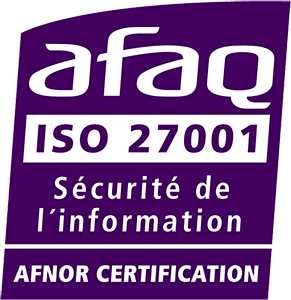 ISO/IEC 27001 certification defines a methodology for identifying threats to information security, managing the associated risks, and implementing appropriate protection measures to ensure the confidentiality, availability and integrity of information.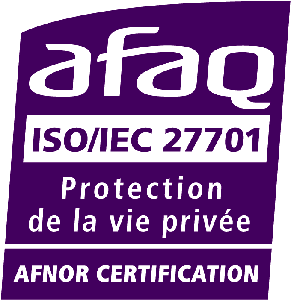 ISO/IEC 27701 certification enables a privacy management system to be recognized as part of the management of risks linked to the processing of personal data.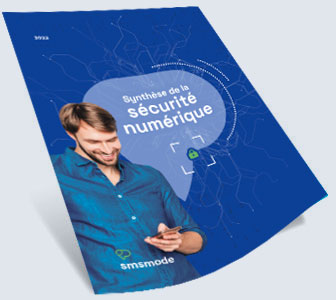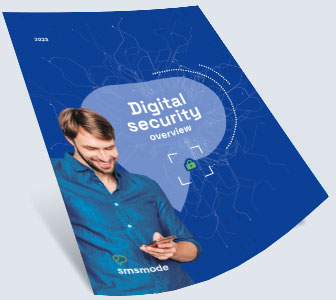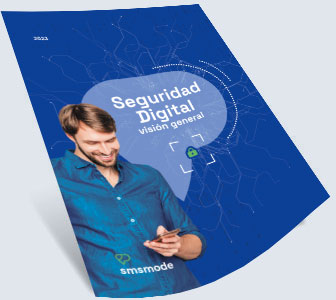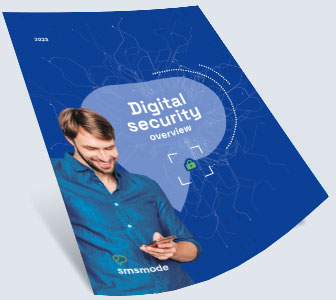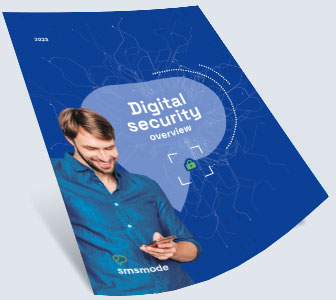 DOCUMENTATION
A summary of our digital security
Downloadable free of charge, this report describes our digital security measures in response to the challenges of our internal and external context, opportunities (organizational, human and commercial), our obligations and the requirements of all interested parties (customers and message recipients, employees, supervisory authorities, certification bodies, telecoms service providers and other contractors).
Privacy by design
privacy at the heart of our design process
Data minimization
collect less, collect only what is necessary, for your security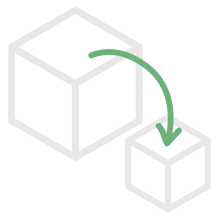 A wise collection 
The personal data collected are adequate, relevant and limited to what is necessary for the purposes for which they are processed.
An automatic deletion of this data takes place after 6 months. This period can be shortened  at a customer request.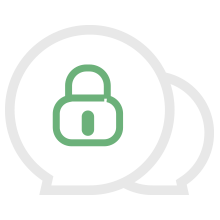 Customizable privacy features
Powerful security features such as content and recipient hashing can be configured on the account.
Logging of executed actions and access protection
Each client account is equipped with a log allowing a follow-up of all the actions carried out on the account, as well as the author of each action since the creation of the account. A double authentication is required to access the accounts.
Robust & secure design
for seamless integration with your solution
Transparency as a value
for a relationship based on trust
LABELS AND CERTIFICATIONS OBTAINED
Our teams work tirelessly to maintain the platform smsmode© the requirements of the official standards set out in the various labels and certifications to which we are committed. Obtaining these guarantees the quality and safety of our products.
As such, our processes and solutions are regularly tested through internal and external audits by our consultants and certification bodies.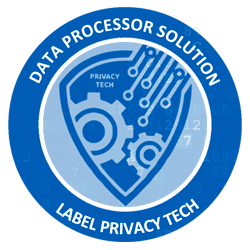 smsmode© was awarded the Privacy Tech" label in the "Data Processor Compliant Solution" category. As the first Saas messaging platform to be awarded the label, this distinction rewards our excellence in terms of privacy as a subcontractor, and reinforces our commitments to our customers as a data controller.

ISO/IEC 27001 certification demonstrates the implementation of an effective information security management system (ISMS) based on the international reference standard: ISO/IEC 27001.