Maximum data confidentiality
You entrust us with your data, we protect it
At smsmode©, we are aware of the importance you place on the protection of your personal data. Committed since the beginning  to the quality and security of our services, we offer the most appropriate technical and organizational data confidentiality measures in addition to the performance of our solution.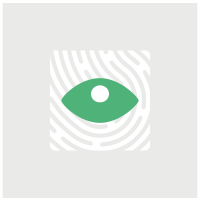 Confidentiality is the the heart of our DNA
Among our existing customers, many companies handle sensitive data such as medical or financial data. They entrusted us with the routing of their mobile messages. This justifies the trust they place in us and the postition we take on the data security.
Privacy by design
privacy at the heart of our design process
Data minimization
collect less, collect only what is necessary, for your security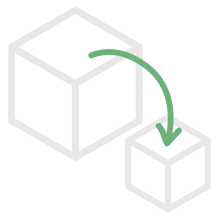 A wise collection 
The personal data collected are adequate, relevant and limited to what is necessary for the purposes for which they are processed.
An automatic deletion of this data takes place after 6 months. This period can be shortened  at a customer request.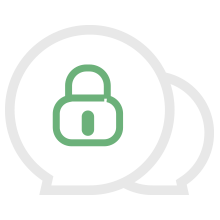 Customizable privacy features
Powerful security features such as content and recipient hashing can be configured on the account.
Logging of executed actions and access protection
Each client account is equipped with a log allowing a follow-up of all the actions carried out on the account, as well as the author of each action since the creation of the account. A double authentication is required to access the accounts.
Robust & secure design
for seamless integration with your solution
Transparency as a value
for a relationship based on trust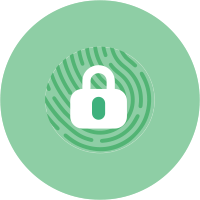 SECURITY AT THE HEART OF THE PLATFORM
Labels & certifications to illustrate our commitment
Our teams work relentlessly to maintain the smsmode© platform at the level of the requirements of the official referentials presented by the various labels and certifications for which we are committed. Obtaining these certifications is a guarantee of the quality and security of our offers.
As such, our processes and solutions are regularly tested through internal and external audits by our consultants and certification bodies.

smsmode© has obtained the "Privacy Tech" label in the "Data Processor Compliant Solution" category. The first SaaS messaging platform to be awarded with this label, this distinction rewards our excellence in privacy as a data processor, which reinforces our commitments to our customers as a data controller.