Platform of
A2P mobile messaging
Integrate SMS, TTS, WhatsApp & RCS
to your applications & your communication
Specialising in sending and receiving SMS, TTS, WhatsApp and RCS, our high-performance mobile messaging solutions can be adapted to all your needs and volumes. With worldwide coverage and direct carrier connectivity, our CPaaS platform solutions will allow you to build applications via our powerful APIs and webservices...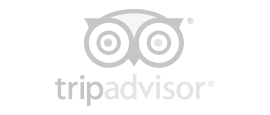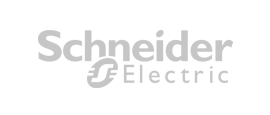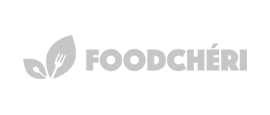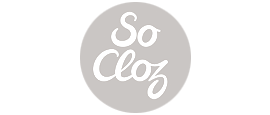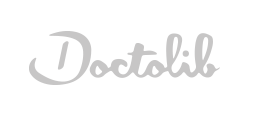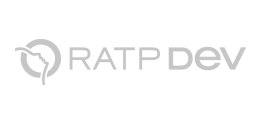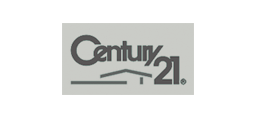 MOBILE MESSAGING PLATFORM
A SIMPLE & POWERFUL SERVICE
ADAPTED TO EACH OF YOUR NEEDS
Develop your business with high-performance tools that are constantly improved by our team. They are designed to be intuitive and easy to use to carry out your campaigns to thousands of contacts in just a few clicks!
Self-service SaaS platform
Full functionalities for sending, managing, analyzing, or exporting campaigns
Reception statistics provided (DLR), opt'out management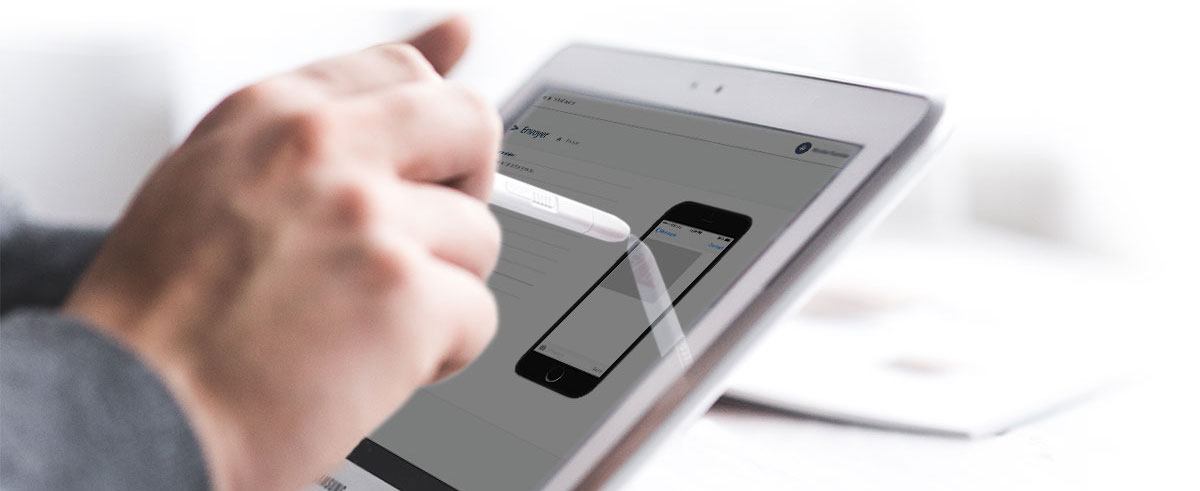 INTEGRATION
QUICKLY IMPLEMENT OUR API SMS
USING OUR SDK
Integrate our sending, receiving and authentification features into your
application, site or software, in high quality and in a few minutes. By using our Rest API, you make SMS notifications quickly, reliably, securely, and all around the world.
Compatible with all programming languages (PHP, Java, ASP, C++, Ruby, WINDEV, etc.)
Full SDK and libraries available with snippets of available queries
Strong experience in supporting startups
BENEFITS & GUARANTEES
TEST THE DIFFERENCE SMSMODE© !

Million requests
APIs processed per day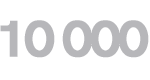 Guided customers
Since 2004

protected data
by encryption

RGPD compliance
with secure data, stored and kept exclusively in the European Union.

Account management & engineering support
with dedicated interlocutors and
resources, including high-level SLA (Service Level Agreement)


A 24/7 support service
including a reagent
tickets management system


CPaaS provider
French
member of French Tech, MMAF and GSMA
Need more info?
Contact us!