smsmode©
Discover our company
Major and historical actor of the mobile communication by SMS since 2004, smsmode© is a platform edited by the company Calade Technologies. Specialized in A2P SMS sending tools and interfaces, smsmode© is one of the main mobile messaging services in France offering SMS, TTS, RCS, WhatsApp & email routing.
Based in Marseille and member of the French Tech, we provide the tools, interfaces and APIs to send Marketing, Notification or OTP (2FA) SMS. We also manage the reception of SMS via mobile virtual numbers (NVM & SDA) for MO first.
Our mission
Listening to its customers, smsmode© has developed plugins allowing the sending of SMS through CRM(Adobe Campaign, Salesforce, Selligent, Microsoft Dynamics...) and through connectors like Zapier. We also offer several delivery protocols(SMTP, SFTP & SMPP).
The smsmode© company has more than 10,000 active customer accounts for a volume of 700 million SMS routed in 2020. Our ambition is to send more than 1.5 billion messages annually by 2023.
Our expertise
The success of our company comes from the great experience we have in mobile communication and the maximum closeness we have with our customers in order to build real partnerships.
smsmode© is also the leader of medical SMS in Europe, counting among its customers companies like Doctolib. Accompanying many FT120 scale-ups on a daily basis, our goal is to respond to our clients' needs in the best possible way. We claim a quality service and provide you with the necessary tools so that you can manage your SMS campaigns at best and follow the performance of your sendings.
As an telecom operator, we exclusively offer direct connections with European telecom operators coupled with backup connections to maintain optimal sending performance: this is one of the company's strengths.
Performance and throughput management is central to smsmode©. We have opted for Bigdata tools such as ELK (ElasticSeach Logstach Kibana) to monitor throughputs, reception rates and average reception times per operator. We also chose the StatusPage tool to disseminate operator performance drops and Freshdesk to ensure 24/7 customer support.
Our GDPR commitment
The data that passes through our site is fully protected in compliance with the rules of the CNIL and RGPD (General Data Protection Regulation). All data is fully encrypted and stored in our data centres based in France, in Marseille with a redundancy in Paris. This data is treated with the utmost care and is deleted as soon as possible. The fact that we are the leader in medical SMS attests to the fact that the processing carried out on this type of data is compatible with the most important requirements in this area.
As we are registered with the CNIL, we are committed to never using or communicating the data of our clients and their recipients. We are also registered in an ISO 27001 process, and our goal is to be certified by 2022.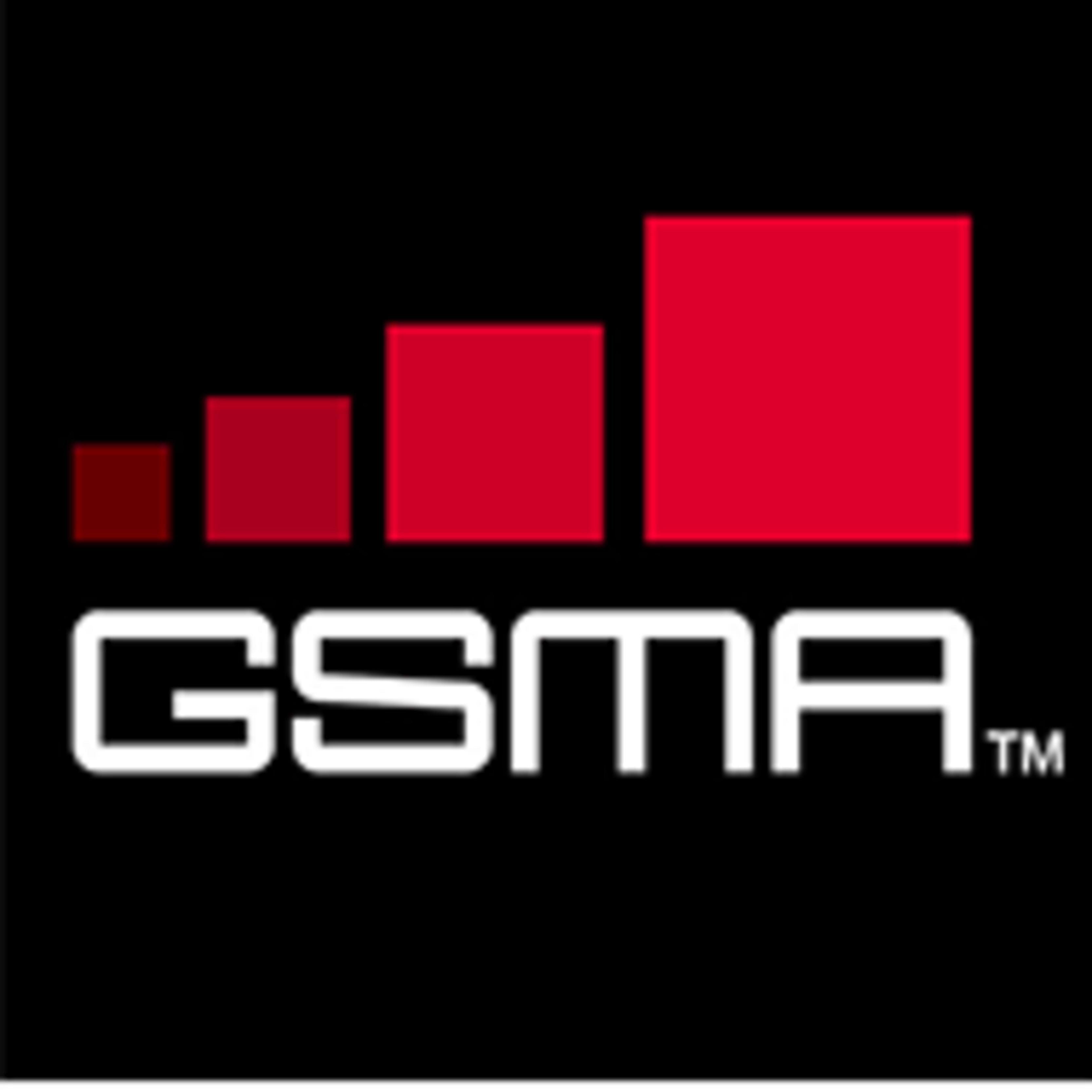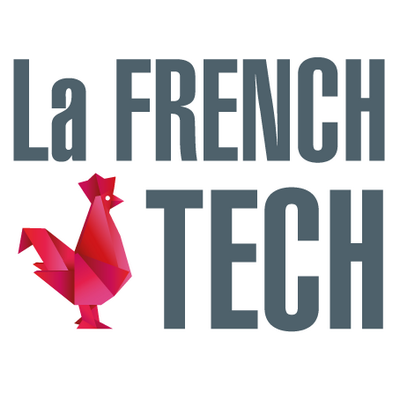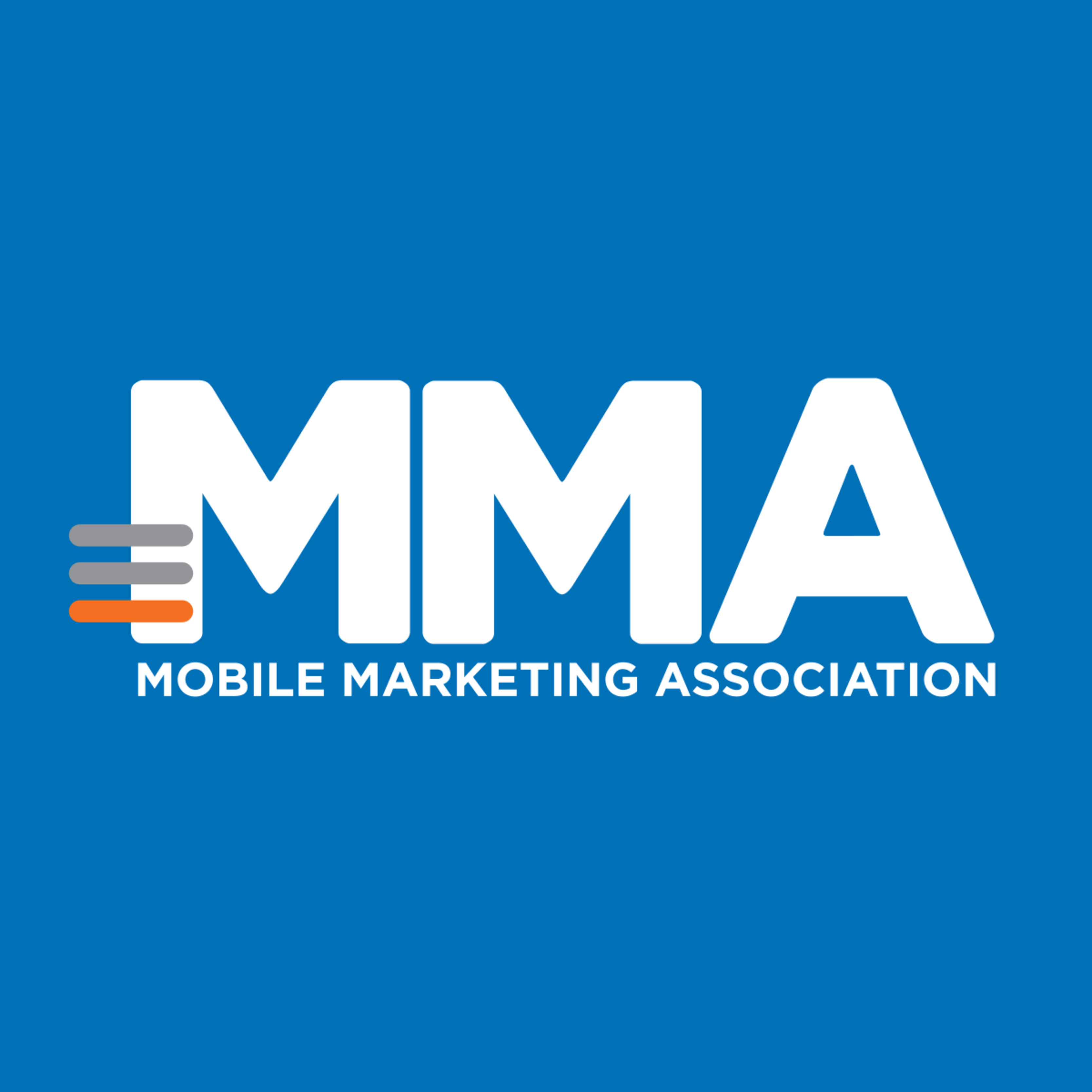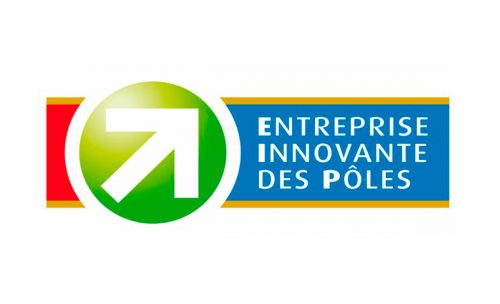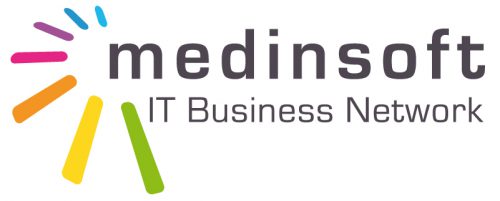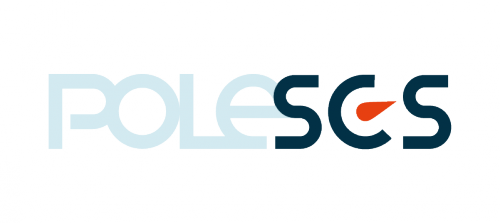 The smsmode© services are published by the company Calade Technologies (IT consulting and training), located in Marseille in the heart of the Belle de Mai media centre, in the Marseille Innovation business incubator.
Head office & Correspondence address :
smsmode© -Calade Technologies
Pôle Media Belle de Mai - 37/41, rue Guibal
13003 Marseille - France
Phone: +33(0)4 91 05 64 63
Fax: +33(0)4 91 05 64 63 : +33(0)4 91 05 50 51