SMS marketing
SMS marketing is the fastest and easiest way to reach your customers. A message 4X more opened and read than the email, a relevant and 100% customizable short content, all delivered to an ultra responsive Opt-in customer contact base. Make your campaigns unmissable and easy to manage with our intuitive platform.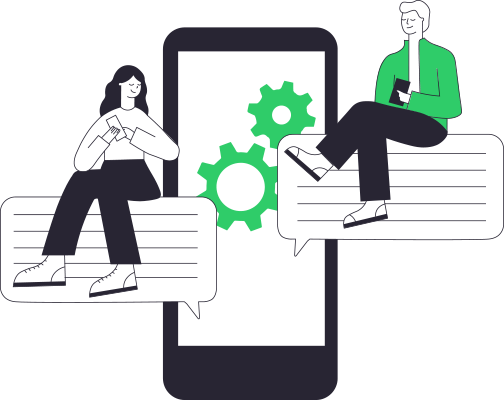 SMS marketing is simply a marketing campaign conducted via SMS. SMS marketing is different from social marketing, where a company publishes public content that people can choose to like or follow. Like mailing campaigns, SMS marketing is a form of opt-in marketing, where a promotional or transactional message is sent to a contact base that has previously agreed to receive an advertising offer.
SMS marketing can be an effective complement to social marketing, allowing you to reach customers and prospects in a direct, real-time manner with targeted and effective messages.
With a platform like ours, you can send your SMS messages simultaneously to an unlimited number of consumers. These SMS messages will be routed directly by our solution, from your account or your application, to the messaging of your customers. We also offer you a multitude ofSMS marketing examples to find inspiration!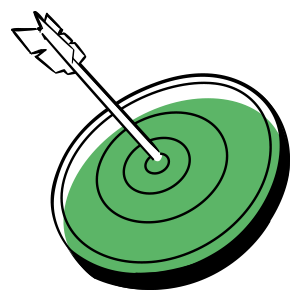 Types of SMS marketing
Customised promotions
Tenders or rebates
Remarketing
The surveys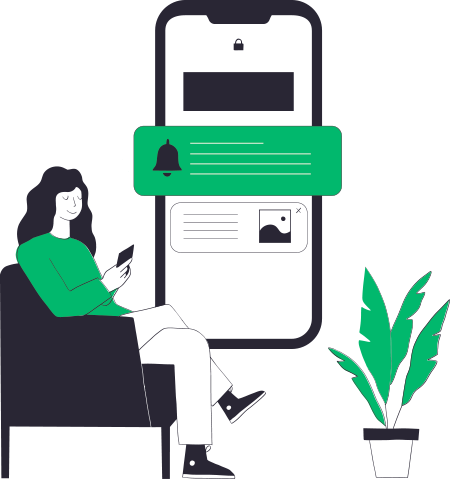 SMS is a terribly effective tool, with a performance envied by all other marketing channels:
An efficient channel compatible with 100% of the mobile population
An opening rate of 97%.
A message opened within 3 minutes of receipt in 95% of cases.
55 million French people have a mobile phone.
60% recall rate
A click-through rate of between 6% and 36%.
A conversion rate 3 times higher than an email campaign, generally between 8% and 29%.
Unbeatable R.O.I. (€1 invested in SMS returns €50 on average)
Full customisability
Ideal for developing a relationship with your customers and maximising loyalty
A channel that fits perfectly into CRM
Maximum Deliverability and Full Engagement
A lever that is easy to activate
How to create your SMS marketing campaign
The platform smsmode© makes it easy to get started, whether you're using a computer or a telephone. Import your contacts with a single click, create your first message templates and send your first campaigns in the blink of an eye!
viewing this video on Youtube may result in the collection of your browsing data
Use cases of SMS Marketing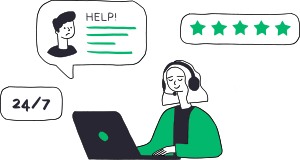 INFORMATIVE SMS
Improve customer relations by automatically informing your customers about order follow-ups, appointment reminders, etc.
Make your brand accessible to your customers at any time
Create a regular link with your interlocutors and increase their satisfaction
Ensure a better follow-up of reservations, purchases or orders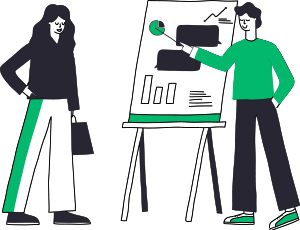 COMMERCIAL SMS
Create traffic at the point of sale by carrying out promotional campaigns (promotions, private sales, stock clearance, etc.) via SMS marketing.
Relay your promotional offers on mobile
Increase your turnover and operational efficiency
Benefit from the innovative image of the mobile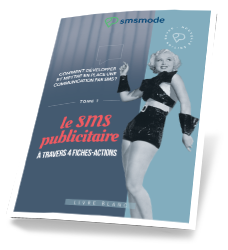 WHITE PAPER
Advertising SMS through 5 action cards
Our free downloadable white paper "Advertising SMS through 5 action sheets" will help you discover all the possibilities offered by advertising SMS for mobile prospecting.
Mobile SMS marketing with smsmode©
The benefits smsmode©
An expert solution, compatible with your CRM or your application via API, connectable via Zapier or usable in SaaS mode from your customer account
Automatic unsubscribe management
Receipt statistics, DLR, Rich SMS click-through rate...
An SMS marketing campaign in a few clicks
Direct operator routes for maximum throughput, exceptional speed and a competitive price.
A wide range of products
As a historical player in the sector, the services offered by smsmode© make it possible to send several ranges of SMS. Efficient and accessible via a personal account, this innovative tool comes with numerous services: immediate or scheduled sending of SMS, receiving of SMS, specific developments, management of contacts, technical support, etc.
Test, in a few clicks, the real performance and impact of an SMS marketingcampaign... and adopt SMS in your communication!
Our packaged SMS Solutions



THE RCS
A channel for conversational commerce
Intuitive and multimedia massages
The conversion champion

WHATSAPP BUSINESS
A channel that multiplies your customer service
A verified company profile
A cost to the conversation
Best practices in SMS marketing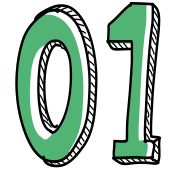 Choose the right moment (live or delayed)
Timing is important for any marketing message. But for SMS, timing is even more important. The reason 97% of SMS messages are read so quickly is that customers check their phones very often and the SMS message never goes unnoticed.
If your goal is to lead to a purchase by sending a promotional code, for example, Monday at 8:30 am is probably not the ideal time to schedule your campaign.
If your business involves a meeting, another interesting option is to send text messages right after an appointment. You are already in the customer's mind and you know they are available.

Choosing the right transmitter for the right communication
Your brand name must be present to give your customers confidence. Personalise your transmitter for clear communication.
You cannot assume that your customers have you in their contacts. This means that your message will appear from a number they don't recognise, without any identifying information. If you want them to follow through with your text, you must identify yourself immediately.
With smsmode©You can personalize your Sender ID and be identified even before you open the SMS.

Optimise your message
SMS messages have a maximum of 160 characters. This is not much to deliver an impactful message, especially when you have to identify yourself and add the STOP SMS. You can of course send a longer message, but it will cost you several credits. So you need to know exactly what you want to say and not waste any characters.
Get to the point quickly and use links (and link shorteners) to fill in the details of your message.

Rules for SMS marketing
SMS marketing is governed by rules set by operators to ensure that consumers' rights are respected.
The first rule is obviously the opt-in, each of your contacts must have given their explicit consent before receiving an offer by SMS from your company.
The time of sending is also regulated, promotional SMS campaigns must be sent between 8am and 8pm, they can be sent every day except Sunday and public holidays.
The word STOP is also mandatory for all your advertising messages.