The smsmode© blog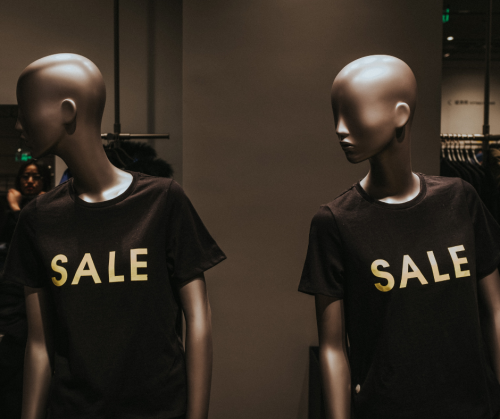 Why organise an SMS campaign for Black Friday?
Averitable institution in the United States, Black Friday has become an unmissable event in France in the space of ten years. An increased sales opportunity for merchants and e-merchants, the event is also very popular with consumers when preparing their holiday shopping.
Thus, the days leading up to Black Friday are synonymous with strong marketing activity for companies. Mails, TV spots, social networks, all means are good to attract the attention of the consumer. This is your chance to make the most of it!
Choose smsmode©, leader on the A2P mobile communication market to carry out your SMS campaign
Direct connections with 500 operators in 166 countries.
Competitive prices.
Platform available 24/7.
RGPD compliant service.
+ Account managers available to help you set up your campaigns!
We'll give you the background...
Today, every consumer equipped with a mobile phone consults it throughout the day. Since the proportion of French people equipped with a smartphone is 98% among 18-24 year olds and 95% among 25-39 year olds (Statista), your SMS campaign for Black Friday will certainly be seen by the greatest number of your prospects.
In 2019, 56% of the French had planned to spend during Black Friday.
In 2020, we are all aware of the particularity of the context... However, the trend initiated in 2019 could well be confirmed! Confined for the past few weeks, click & collect has been in full swing and the possibility of being able to go out Christmas shopping soon seems to be on everyone's mind (including that of the Government).
How to stand out from the crowd with an SMS campaign on Black Friday?
The answer can be summed up in five key words:
Speed: A means of instant communication with a very short opening time(between 1 and 4 minutes), SMS is a channel that will allow you to reach your target as close as possible.
Simplicity: After importing your contacts via a file (CSV or Excel) on our platform and writing your message, the campaign is ready to be sent.
Proximity: SMS allows you to send your promotional offers without them getting lost in the flow of an email message or in its filters. Your message will thus be received in better conditions.
Creativity: The only limit is the one you set for yourself. For example, you could organise a competition by SMS? This would allow you to improve your brand image andattract consumers to your store.
Cost-effectiveness: SMS is on average 5 times more expensive than sending an email but with a 7 to 8 times higher return rate it allows for more profitable campaigns.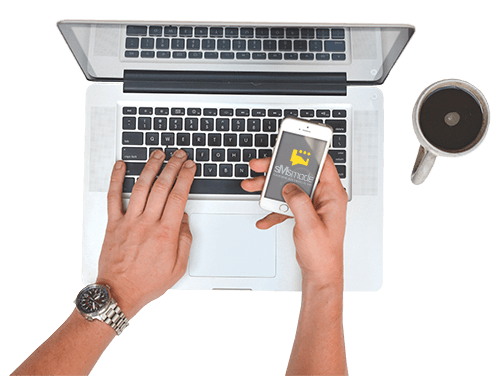 Our team advises you...

Are you interested in our services? Our sales and technical teams are at your disposal to answer all your questions about our solutions and to receive advice on setting up campaigns.