Free white papers
& free studies
Through our white papers and studies, discover expert advice on how to master SMS sending and optimise the use of SMS in your communication.
Downloadable free of charge, our white paper will help you discover the 4 cases of application of SMS advertising to be integrated into your communication.
PDF AVAILABLE IN ENGLISH, FRENCH AND SPANISH
FREE WHITE PAPER

4 marketing action sheets
on SMS advertising....
The mobile phone is today an essential link in digital advertising and one of the main channels of interaction between a brand or a company and its customers. Even if it must be used with care, the mobile phone remains a highly effective promotional tool. And in this respect, SMS has a prime position; integrated in multichannel and cross-channel strategies, it offers the advantage of very high potential campaigns.
But what are the possibilities offered by SMS advertising?
For what purpose? And how can you integrate it into your communication plan?
This white paper contains 4 simple, clear and easily applicable action sheets, giving you all the keys and tips for each application of SMS marketing. So many possibilities for SMS advertising that you can then adopt and adapt to your communication and your sector of activity to ultimately improve the performance of your mobile communications.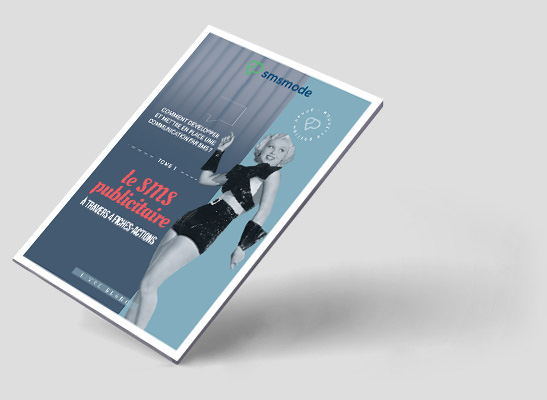 Free Download our White paper:
Our white paper "How to develop and implement a communication by SMS? SMS advertising through 4 action sheets" of 24 pages of advice on mobile marketing, can be downloaded by filling in this form:
The personal data collected by CALADE TECHNOLOGIES is processed by computer. This process is specially designed to satisfy your requests. The treatment is based on your consent. Only CALADE TECHNOLOGIES team and our DPO have access to your data. This data is stored as long as needed to provide you with our services and to operate our business. At the end of our contractual relationship, the data will be kept for a 3 years period from our last contact, then archived for a 5 years max. duration. In accordance with the system currently in force, you are entitled to access, rectify, erase and limit your personal data. You are entitled to set the guidelines of this data after your death, to make an administrative appeal to a supervisory authority. For more informations, you can also join us at dpo(at)smsmode.com
Through 4 action sheets on SMS advertising, each containing many practical tips and tricks, explore all the possibilities offered by SMS in the implementation of commercial actions and promotions on mobile phones.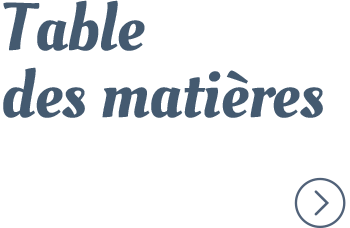 Disseminate promotional
promotional offers Send birthday
birthday messages Set up a
loyalty programme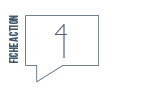 Create and run
events