They trust us
Examples and case studies of using the SMS sending made by some of our 10 000 customers, start-up or international groups.
LaFourchette.com, a subsidiary of the TripAdisor Group, has put in place with the help of smsmode, a system of confirmation of additional reservations by SMS to the restaurateurs, in addition to the traditional confirmations of Booking by SMS to the customers.
The reservation request is made automatically via the mobile application (HTTP API) and the restorer confirms the reservation by SMS. It allows restaurant managers to accept additional reservations by SMS return. This two-way SMS communication system allows restaurateurs to optimize the filling of their restaurant and to disseminate a quality image while optimizing its telephone communication needs.
To learn more about LaFourchette.com: Www.lafourchette.com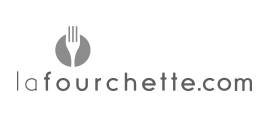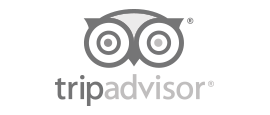 SMS PULL
---
Develop an acquisition and loyalty strategy
To create a strong link with your customers and strengthen the proximity of your sign.
Animate your loyalty programs with SMS marketing
Deploy bi-directional communication
Make your customer base dynamic by allowing your customers to register and unsubscribe automatically