They trust us
Examples and case studies of using the SMS sending made by some of our 10 000 customers, start-up or international groups.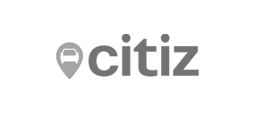 Founded in 2002, Citiz allows you to rent a self-service car near your home for 1 hour, 1 day or more. Forerunners of car sharing in France, the local services of the Citiz network are present in more than 110 cities with more than 1,400 shared cars.
For more information on Citiz: www.citiz.coop
What kind of text message did Citiz send?
Since the beginning of the year 2020, we are happy to accompany Citiz in their numerous daily SMS messages. From now on, when you book a vehicle via this platform/application, a confirmation SMS is automatically sent to you with the date and time of your reservation and the model of your future car.
The confirmation text message, why is that useful?
Like Citiz, thousands of companies use our SMS notification services. This reassures, guides and is an effective customer-care tool. Automated thanks to our self-service API, the sending of SMS messages meets the requirements of notification.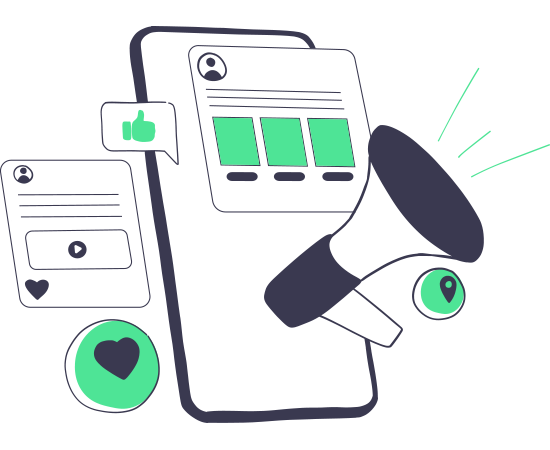 WHITE PAPER
The informative SMS
through 9 action sheets
Our free downloadable white paper will help you discover the possibilities of notifications and information of your contacts on their mobile.>