focus on
the optician SMS alert
Opticians, what if you adopted SMS to optimise your business and the management of your sales and orders! Warn a customer that his frame is ready, remind him of an appointment or inform him of a commercial offer: the SMS optician alert is an ideal solution to communicate quickly and directly with your customers. All these SMS applications for your optical shop will enable you to strengthen your customer relations, communicate your offers in real time and improve your logistics (taking into account an order, informing about the availability of an order, etc.).
This marketing device for sending SMS Optician alerts has proven to be really effective: for appointments, absenteeism rates are divided by 4 and sending practical information related to the order taken in your business or optician network by SMS brings the assurance of real satisfaction whether it is on the side of the patients or the health professionals.
Overview of the SMS optician alert...
THE SMS OPTICIAN ALERT IN NUMBERS
This is the result found on the
Missed appointments following the sending of SMS!
An excellent way to confirm an appointment and manage your schedule online, sending an SMS Optician appointment reminder is a simple and extremely effective way to combat absences and improve customer relations.
That's the rate of SMS
that are read!
This way you can be sure that your Optician SMS alert message will be received and read by the majority of your recipients! Save time by sending your practical information and alerts via a simple text message to your customers.
It is the number of people
Who are approving the informative SMS
Particularly popular with mobile users, more than 4 out of 5 people accept and wish to receive useful and informative SMS messages, particularly appointment reminders and alerts. Integrate this new service to optimize your activity as an optician!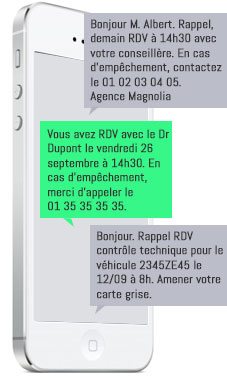 To carry out SMS optician alerts with the software of opticians partners.
Thanks to the partnerships we have established, management software specialized in optical stores integrates the functionality of sending message on mobile phone directly in their solutions. Thus, SMS sent can be automated with the use of these software applications and allow you to automatically send a text directly linked to your file and your customer database to make alerts for setting Provision of glasses or lenses, order confirmation or appointment reminder, etc.
What if I don't have software for opticians?
We provide an online SMS sending platform that allows you to benefit from a professional tool for sending mass or individual SMS messages, at a lower cost and with great simplicity.
This tool is equipped with advanced functionalities necessary for mobile marketing by SMS (management of contact lists, complete administration of campaigns with time and date of sending, automatic blacklisting of wrong numbers and unsubscription requests, etc.). You can also access all the statistics on your campaigns and mailings, which are essential for this type of marketing action, from your customer area: message deliverability rates, read rates, unsubscribe rates, etc.
FIND OUT MORE ABOUT THE SMS PRODUCTS AVAILABLE
smsmode© also proposes a module " SMS Google Agenda " which allows you to add the installation of automated SMS alerts Optician related to the events noted in your Google Agenda.
You have the possibility to make your Google Calendar an optimal tool for online professional appointments. To send SMS messages with Google Calendar, the use of the module is simple and can be configured in a few clicks with our online services. You have access to many possibilities: message management, setting of the personalized sender, programming of the sending time, consultation of the received answers or of the reception statistics, etc.
TO GO FURTHER...
Documentation of the Google Calendar module
TO DOWNLOAD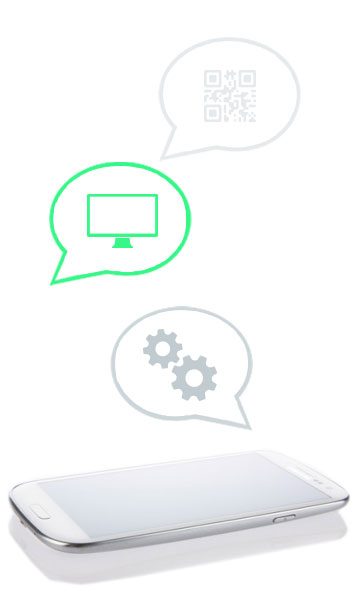 20 FREE SMS MAILINGS

Free registration and account creation in 30 seconds.
No credit card required.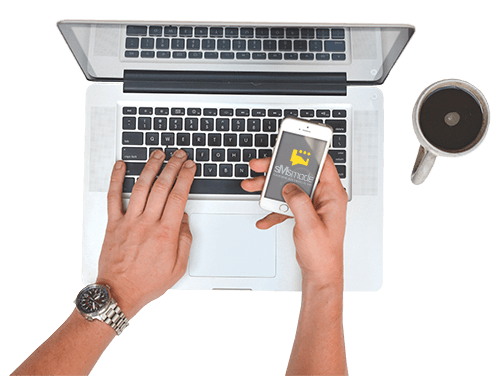 Our team advises you...

Our sales team and technical support are at your disposal to answer all your questions about the implementation of SMS Optician alert solution. Feel free to contact our leading SMS Team for health, para-medical and optics professionals who are at your disposal to answer all your questions about using the SMS. Network of Optician, or professional of independent optics, our goal is the success of your communication!