The smsmode© blog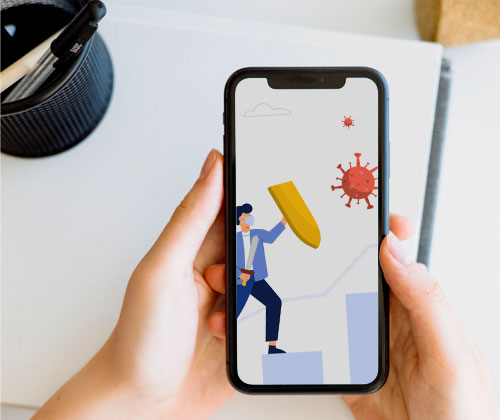 SMS at the heart of the fight against covid
February 2020, beginning of the health crisis: the State chooses SMS to help it raise awareness among more than 67 million French people. Allowing instantaneous and secure dissemination of information, it appears to be the ideal tool.
We explain how SMS has become central to the fight against COVID and why it is a powerful ally for those seeking safety and performance.
An unprecedented campaign signed by the Government
On 20 November 2020, as shops reopen, the Ministry of Health has decided to raise awareness of health risks. The French must be encouraged to download the #TousAntiCovid application. To do this, 67 million SMS messages are sent by telecom operators. In the body of the message, a URL link leads directly to the download of the application.
smsmode© : From our APIs but also via your customer area, it is possible toimport your excel files for the creation and sending of a campaign.Sending to multiple recipients allows you to impact a large number of contacts from direct operator routes.
French med-tech on the bridge
Since 18 January, at-risk people over 75 have joined firefighters and carers over 50 in the 'vaccine race' (by appointment only). French med-tech players are more than ever in demand and are demonstrating their effectiveness in the event of a crisis. Players we support such as Doctolib, Maiia and KelDoc have been selected as official partners of the State for online appointment booking and management of vaccination centres. Each uses SMS as a key tool in their communication to confirm and remind patients of their appointments.
smsmode© : Implemented from our API, available in self-service, the automation of the sending of SMS is achievable in a few clicks and allows a total report of the sending data.
Informing the public
Immediacy and reliability make SMS thepreferred communication tool in a crisis context. People who test positive for the virus (as well as contact cases) automatically receive an SMS to be informed of the result and the steps to be taken. The SMS makes it possible to manage the epidemic by minimising contamination and, therefore, the risks linked to COVID.
smsmode© : At smsmode© we manage our SMS marketing, SMS notification and SMS OTP (One Time Password) traffic separately. Moreover, the distribution on different channels allows tooptimize the deliverability of your critical messages .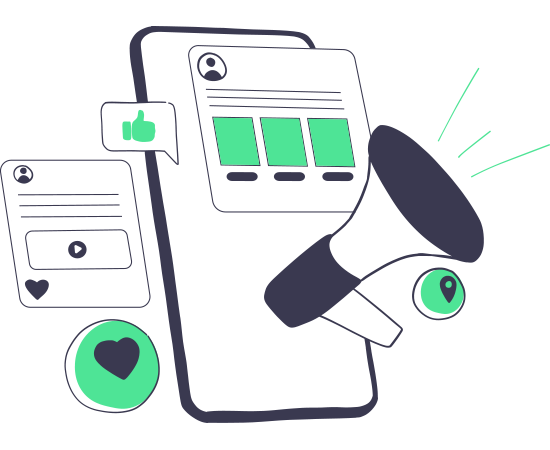 WHITE PAPER
The informative SMS
through 9 action sheets
Our free downloadable white paper will help you discover the possibilities of notifications and information of your contacts on their mobile.>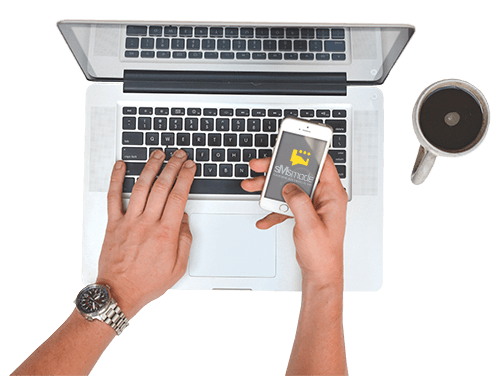 Our team advises you...

Are you interested in our services? Our sales and technical teams are at your disposal to answer all your questions about our solutions and to receive advice on setting up campaigns.