They trust us
Examples and case studies of using the SMS sending made by some of our 10 000 customers, start-up or international groups.
The Wall Street Institute training centre decided to adapt to the way its students communicate by sending SMS messages to notify them of teacher absences, course moves, assignments due, reminders of important dates , etc. This communication system was widely acclaimed by the students.
For more information on the Wall Street Institute: www.wallstreetinstitute.com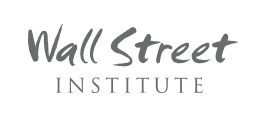 SMS ALERT
---
Broadcast Emergency messages
By communicating via SMS, with your contacts, in critical times.
Alert immediately following an event, disturbance or emergency
facilitate access to a real-time information service
Notify online payments and micro-payment transactions to ensure their security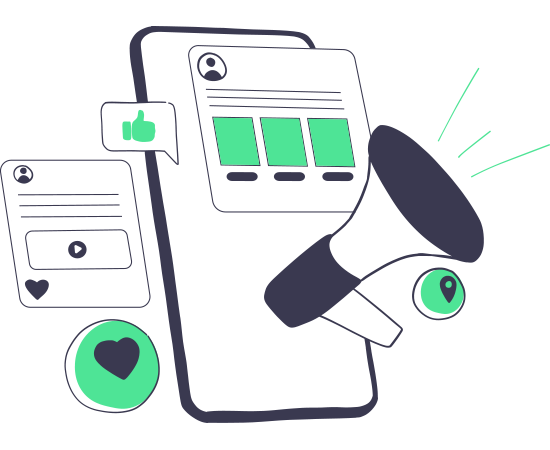 WHITE PAPER
The informative SMS
through 9 action sheets
Our free downloadable white paper will help you discover the possibilities of notifications and information of your contacts on their mobile.>