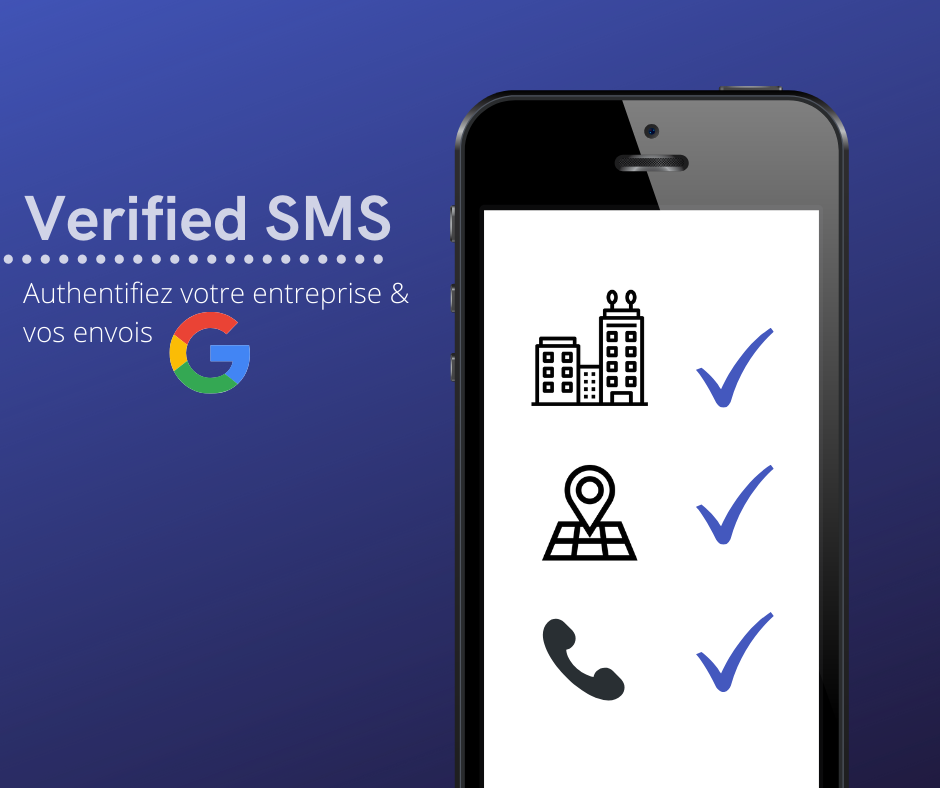 Google Verified SMS, security & performance
Many mobile messaging systems are being launched at the beginning of this year. We introduced WhatsApp Business a month ago and RCS last week. Today, it's Google's newest addition, Verified SMS, that we choose to highlight. As the name suggests, the solution is designed to limit fraud.
One goal: putting an end to fraudulent SMS messages
Good news for businesses and their customers. Google is launching Verified sms to counter the growing number of frauds. Spoofing (identity theft) and other smishing (sms scams) just have to behave!
With Verified SMS make sure that no foreign entity will pretend to be you to your customers. Put an end to the usurpation of your brand identity and these abusive uses, which are harmful to your business!
Your trademark will be officially verified by Google, as will the contents of your submissions (which will however remain confidential beyond this verification).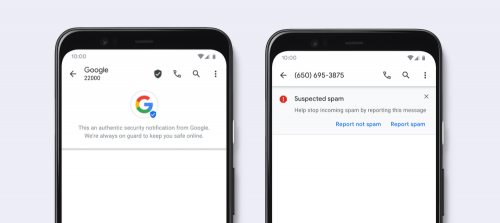 Business authentication by Google
As the name suggests, the concept is simple: a company that wishes to do so will now be able to benefit from a complete verification and registration of its domain with Google to send messages to its customers. The official referencing takes a few hours and allows you to obtain the monopoly on your company name but also on your information (address, number, logo) which is a real guarantee of quality with consumers who are often sceptical. Thus, the Verified SMS allows companies a real added value and secures this mobile messaging channel.

How does it work?
To activate this feature, simply contact a mobile messaging platform. We will take care of your authentication. Nothing changes in terms of functionalities, you will still be able to benefit from our various products online (RCS, SMS PRO, SMS VOICE...).
*checked text messages only work in the Google Messages application on Android.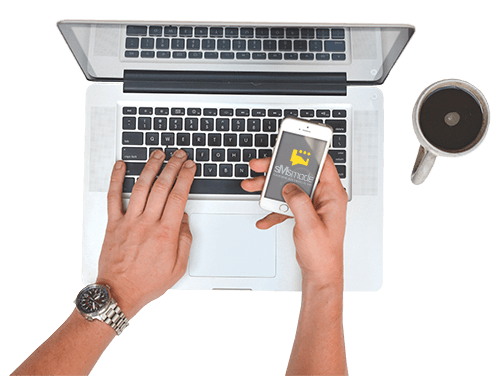 Our team advises you...

Are you interested in our services? Our sales and technical teams are at your disposal to answer all your questions about our solutions and to receive advice on setting up campaigns.