The smsmode© blog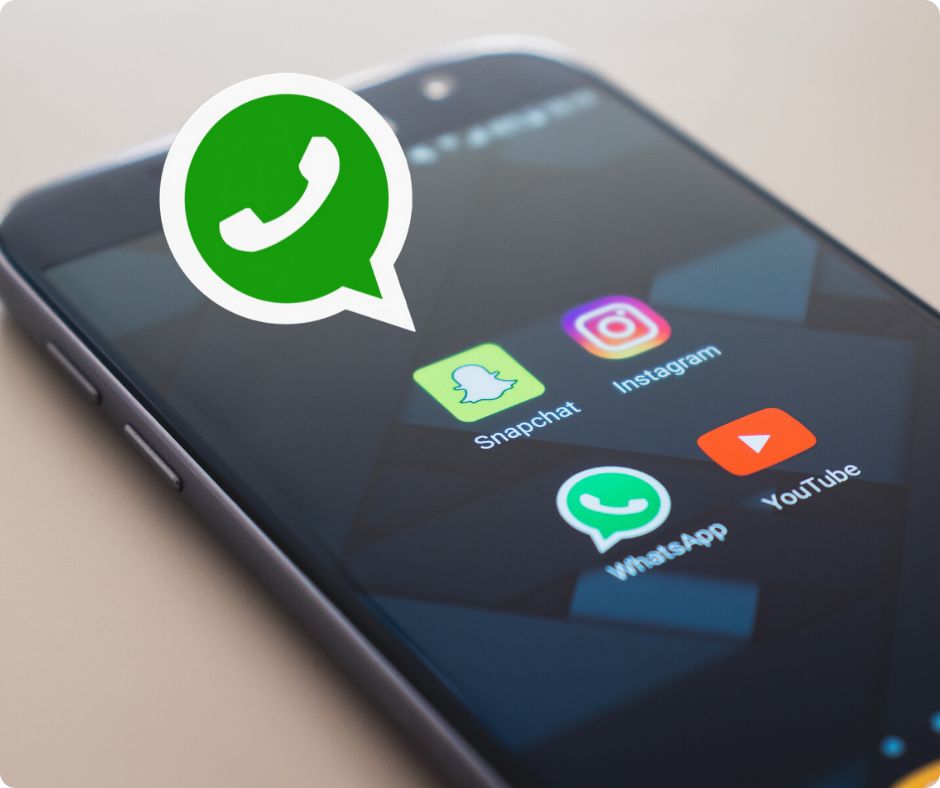 WhatsApp Business API : Customer Care Window / Templates
The launch of the WhatsApp Business application for businesses marks the emergence of new opportunities for your business. By connecting to our smsmode© CPaaS platform you will not only have access to WhatsApp Business but also to all our other communication channels.
WhatsApp Business: how to use
WhatsApp Business is an accessible tool that can help you build optimized customer journey scenarios, allowing you to offer your customers a smooth and natural experience . There are two ways to communicate with your customers via WhatsApp Business.
The first method involves the Customer Care Window. The special feature of the latter is that it is available 24 hours a day as soon as the customer starts a conversation with you.
The second method is the company-initiated Template. Note that this option is only available to op-in customers (those who have already opted-in to receive your content).
Customer Care View
Template
Initiative
Your customer
You
Content

- session messages

- Templates

Templates
Opt-in
No, since it was your client who initiated the exchange himself...
Yes, since you're the one who's going to be in contact with your client
The Customer Care Window
As the name suggests, the Customer Care Window is a window between you and your customer for 24 hours. During this time, you can take care of your customer and improve their experience!
Because the content you can send to them is rich content and in real time. These messages are called session messages. In addition to these so-called session messages, you can also send messages in templates (always within 24 hours).
What happens when the 24-hour time limit has elapsed?
24 hours after the last message from your customer, the dialogue window closes automatically. It will then only be possible to send messages in the form of templates, which are sent on the initiative of the company.
However, please note that you must have the explicit consent of your recipient for this type of sending. These templates are pre-validated by WhatsApp© and smsmode©. You can create these templates yourself and submit them forvalidation or use the templates we provide.
It is particularly useful when your services will need more than 24 hours to resolve a problem. Following a Template message, it is quite possible to reopen a Customer Care Window, simply by asking him to answer you to continue the process. If the customer replies, the window reopens automatically!
Are you convinced by the whatsApp Business API as a tool to improve your customer service? Do not hesitate to send us your requests.
TO GO FURTHER...
WhatsApp Business presentation documentation
DOWNLOAD
...AND TO GO EVEN FURTHER...
All the features of WhatsApp Business
DOWNLOAD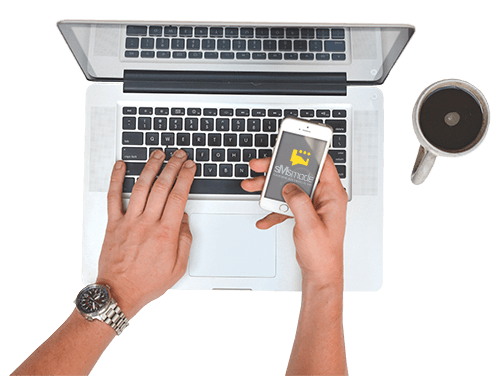 Our team advises you...

Are you interested in our services? Our sales and technical teams are at your disposal to answer all your questions about our solutions and to receive advice on setting up campaigns.