They trust us
Examples and case studies of using the SMS sending made by some of our 10 000 customers, start-up or international groups.
The Grand Théâtre de Provence has chosen SMS as a means of communication to promote shows to its customers or to inform them of the last available seats. With sMsmode, you can set up a quality communication campaign to reach the most demanding customers!
To find out more about the Grand Théâtre de Provence: www.lestheatres.net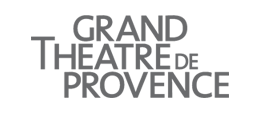 COMMERCIAL SMS
---
Create traffic in a point of sale
By carrying out promotional campaigns (promotions, private sales, liquidation of stocks, etc.) via SMS marketing.
Relay your promotional offers on mobile
Increase your turnover and operational efficiency
Benefit from the innovative image of the mobile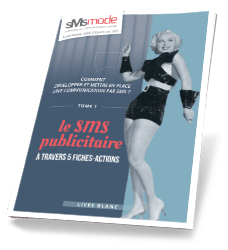 WHITE PAPER
Advertising SMS through 5 action cards
Download our white paper "Advertising SMS through 5 action sheets" for free and discover all the possibilities offered by advertising SMS to carry out a prospection on mobile.