The smsmode© blog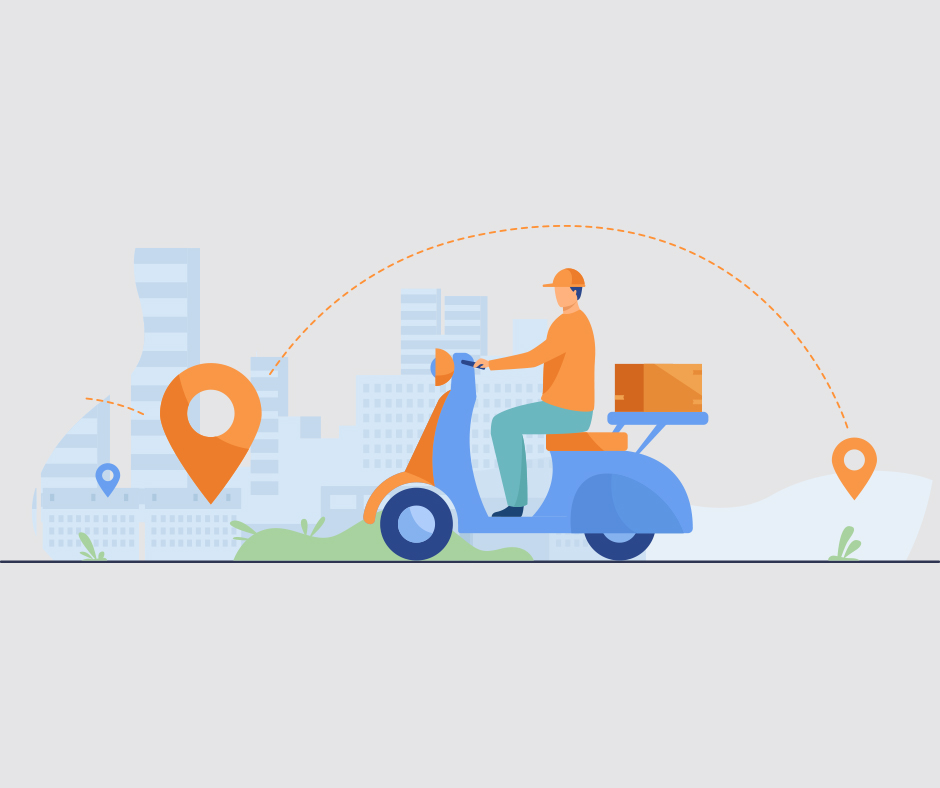 Mobile masking: communicate safely
Mobile masking is a technology for anonymising telephone details. By assigning a single-use phone number, you can communicate without having to share your contact data.
Discover this new product, exclusively at smsmode©.
Need to order lunch at the last minute? Book a driver without having to hail him in the street? Digital technology makes these services accessible in just a few clicks! The applications pick up your customers' contact data here and there. Their telephone number is collected, a precious key to contact them anywhere, anytime.
These practices result in the unchecked disclosure of telephone details. You can now get rid of these unnecessary practices by adopting mobile masking!
A solution: mobile masking
Mobile masking is a technology used by businesses, digital or otherwise. The protocol allows the use of a time-limited mobile virtual number between two parties wishing to communicate. This technique allows the company and its customer toget in touch without ever exchanging their mobile number.
Each party is randomly assigned a telephone number and voice calls are allowed for a specific period of time, which is called a session. Once the session expires, the numbers can be reassigned to other companies or retained by the company. The anonymity between your company's employee and your customer is complete. This improves the customer experience.
How does it work?
For the company : Simply contact us to define your needs together. If your activity requires the creation ofa point of contact between your customers and your employees, mobile masking is the most suitable solution.
For the customer: Once the action has been carried out on the company's application or website (ordering a meal via Ubereats, booking a taxi on Uber), the customer can be contacted again by the company. For the example of the delivery courier. The customer is then called via a randomly assigned number with a limited lifetime.
Our free offer - features
At each login, a new number is assigned to your employee and his or her client so that they can communicate.
At the end of the session, this number is recycled by our services and reused by another company.
Our offer is available internationally.
The duration of the session is defined by you.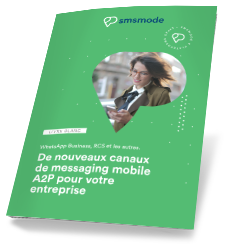 New mobile messaging channels for your business

Learn more about WhatsApp Business, RCS and others, and the new opportunities for your communication.