They trust us
Examples and case studies of using the SMS sending made by some of our 10 000 customers, start-up or international groups.
Reminiscence, a jewellery and perfume brand, uses our SMS sending platform to carry out their advertising campaigns. Invitations to private sales or special offer promotions are thus relayed on mobile phones to customers of their shops located in France but also in Italy, Belgium or Monaco.
The sales are approaching: think about integrating mobile communication in the promotion of your offers, like Reminiscence! To do so, discover our SMS offer, ideal for the success of your advertising campaigns.
For more information on Reminiscence: www.reminiscence.eu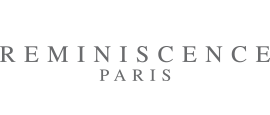 COMMERCIAL SMS
---
Create traffic in a point of sale
By carrying out promotional campaigns (promotions, private sales, liquidation of stocks, etc.) via SMS marketing.
Relay your promotional offers on mobile
Increase your turnover and operational efficiency
Benefit from the innovative image of the mobile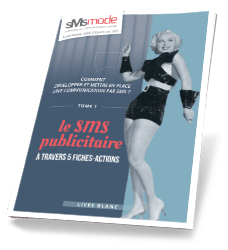 WHITE PAPER
Advertising SMS through 5 action cards
Download our white paper "Advertising SMS through 5 action sheets" for free and discover all the possibilities offered by advertising SMS to carry out a prospection on mobile.