focus on
Adobe Campaign SMS sending
Our Adobe Campaign SMS Connector allows direct integration of SMS sending into the CRM interface offered by Adobe Marketing Cloud. This gateway to our mobile messaging gateway is based on the SMPP protocol. It offers a high-capacity, fluid, fast and direct-route interconnection to French and international operators.
THE BENEFITS OF USING OUR ADOBE CAMPAIGN SMS CONNECTOR...
A powerful, scalable and easy to implement Gateway
Based on an SMPP protocol and easily interfaced via the configuration of connection parameters of the Adobe Campaign SMPP plugin, the integration of SMS sending is documented step by step in our technical documentation.
SMS, an ideal medium in marketing automation
In a logic of one to one marketing andomnichannel, SMS is an ultra-performing channel in terms of deliverability, immediacy or ROI. It is your best asset to stay in touch with your audience at each step of the customer journey.
A leader in SMS routing since 2004
With 15 years' experience, sMsmode has developed an optimal, high-performance, approved infrastructure for routing operator direct-route SMS to France and over 166 countries.
What assets to send SMS from Adobe Campaign?
As an SMS service provider, we have developed a ready-to-use solution for configuring the SMS channel through the SMPP protocol. Thus, our Short Message peer to Peer Protocol (SMPP) server allows you to receive calls generated by Adobe Campaign and effectively route SMS marketing campaigns. It offers in addition as advantages: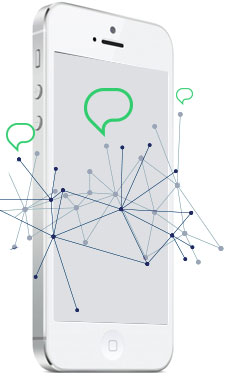 Ultra-competitive prices, especially with formulas particularly adapted to mass mailings within the framework of advertising campaigns based on inbound SMS.
Modular sending capacities per customer, which allow us to adapt the throughput to the customer's needs and the volume of his mailings.
Access to all the functions developed by our provider (management of the STOP SMS, message personalisation, deliverability statistics, DLR feedback, etc.).
Routing on separate channels depending on the type of message (marketing, transactional or OTP), which makes it possible to manage message priority, sending rates, etc. differently.
A solution that can be upgraded without disrupting service.

TECHNICAL DOCUMENTATION
All the steps to integrate SMS sending via the Adobe Campaign SMPP plugin

Our technical documentation describes precisely the set of steps and parameters to be implemented to establish a connection to our Gateway from the Adobe Campaign.
What service guarantees for our SMPP connector?
A dedicated project manager will provide you with personalised support during all phases of the use of our service, from the configuration of connection parameters to the monitoring of your consumption, its evolution or support requests.
A service recognised for its quality and performance: with an SLA (Service Level Agreement) of 99.95%, monitoring and traffic surveillance tools manage the performance of our platform on a daily basis, in real time.
A platform for sending SMS messages directly to the French and international SMSCs (Short Message Service Center) in over 166 countries.
A French SMS routing service provider, whose entire infrastructure and team are based in mainland France.
A gateway in compliance with theGDPR which guarantees the security and confidentiality of personal data passing through our services.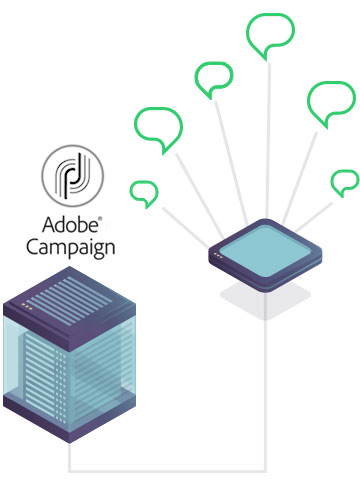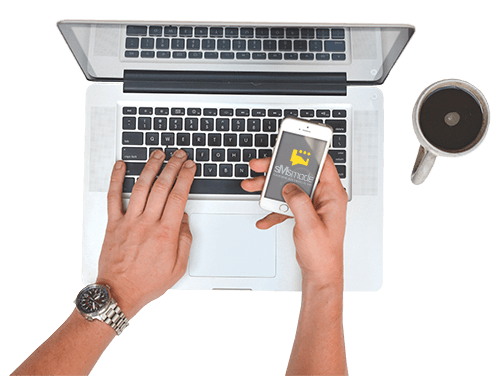 Our team advises you...

Contact us now to set up our Adobe Campaign SMS gateway. Our account managers and developers are at your disposal to answer all your questions about using our web-services and to help you implement the SMPP API.