For sending SMS via the Web, opt for an expert solution
SMS marketing is an essential communication channel for companies that want to invest in mobile media in a very personal way. Use an intuitive and complete platform for your SMS sending from the web.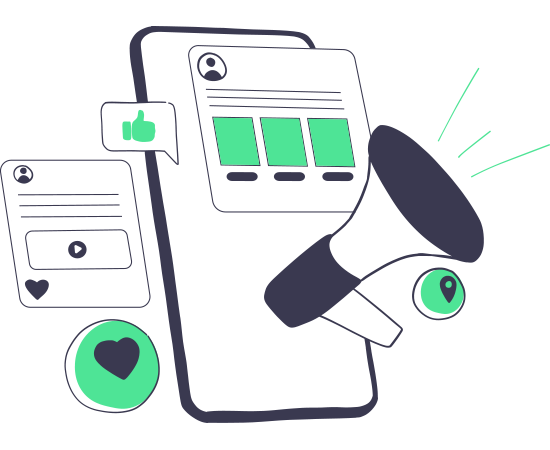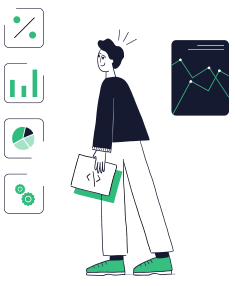 Web SMS" solution: mobile marketing tool for professionals
A web SMS at an ultra-competitive price
Specialized in web SMS since 2004, smsmode© offers very competitive rates for professionals wishing to communicate via this communication medium. Different products are available, depending on the campaign objective and type of recipient (Pro SMS, Voice SMS, etc.).
The communication via SMS, very practical, allows to inform very quickly and very simply an interlocutor located everywhere. It is also very efficient for the marketing objectives of acquisition, loyalty or improvement of the customer relationship.
Choose the SMS Web system to successfully complete your mobile marketing campaign
The sending of SMS, notably with the principle of web SMS, is carried out on a communication medium with a very high read rate: 97% of SMS are read within 1 to 4 minutes of receipt! The SMS, a medium not subject to spamming and other filters, has a reception rate 6 to 15% higher than traditional media. Thus, by opting for SMS, you can be sure to carry out effective mobile campaigns.
Simply create a personal account on our self-service website... and discover the many possibilities of our Web SMS tool (contact import, list management, campaign programming, statistics, etc.). Visit www.smsmode.com now!
For more information, do not hesitate to contact us, our specialists will answer your questions in order to find the solution best suited to your needs.
TO FIND OUT MORE...
Product overview smsmode©
DOWNLOAD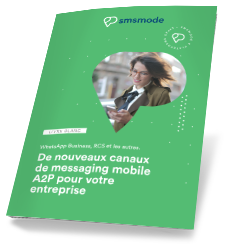 WHITE PAPER
WhatsApp Business, RCS and others.
New A2P mobile massaging channels for your business.
Downloadable free of charge, our white paper will help you discover new mobile messaging channels and new opportunities for your communication.