The smsmode© blog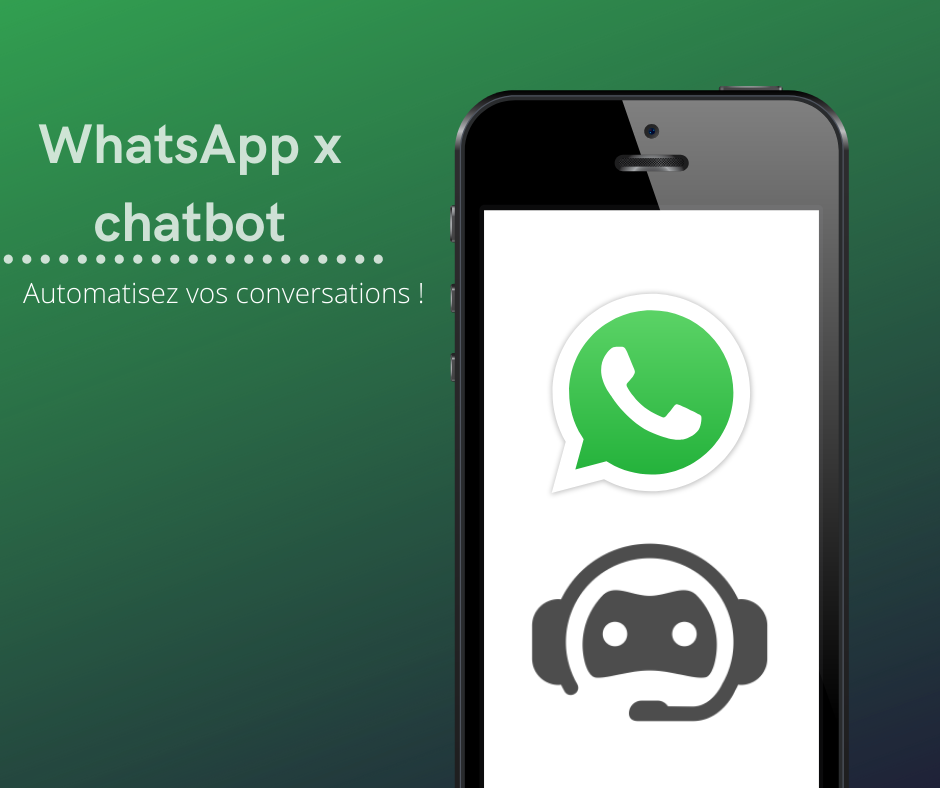 WhatsApp Business & chatbot: the winning duo 
The current health crisis is causing a massive influx of digital interactions for many companies, not only related to health. Mobile solutions have been developed to help you manage these requests. Today, smsmode© is able to offer you, in partnership with the start-up fAIbrik, the association of your WhatsApp Business channel with a chatbot (conversational robot). What if automation was the solution?
Why you should think about the chatbot
For its simplicity & universality
Once the chatbot is connected to your WhatsApp channel, all the tools are in your hands to start the conversation! Hold online exchanges with your customers and provide automated answers to their most recurrent questions. With the bot, you prepare in advance the different scenarios that will be displayed as real menus on the screens.
Simple and fun, use the famous emoticons to bring your dialogues and brand identity to life . More than just a "logistical" way to manage your media, the bot, when used properly, will give a boost to your customer experience.
The guarantee of performance & the time saving it represents
A person dedicated to the WhatsApp channel can handle 30 calls at the same time, whereas a telephone operator handles only one call at a time. By categorising and answering the most "classic" questions of callers, the chatbot performs a preliminary sorting .
Productivity and efficiency of a call centre or a dedicated customer service are within reach! By managing several conversations at the same time, taking advantage of the different types of media offered (PDF, video, image, location maps), the combination of these two tools proves to be much more efficient than a traditional switchboard.
Its instant & immediate nature
Themain strength of the chatbot is to offer a 24/7 service. By making some of the answers automatic, the caller can get the information he needs at the moment he wants it, without human intervention.
It also makes it possible to cover a wide range of issues, at least initially. Its immediacy responds to our permanent desire forimmediacy.
TO GO FURTHER...
WhatsApp Business presentation documentation
DOWNLOAD
USE CASE
The French government has developed several chatbots associated with WhatsApp & Facebook Messenger channels. These aim to "provide as many people as possible with the latest official information as well as health recommendations, with the aim of limiting the risk of congestion on the switchboards of French health services", explains the social network in a press release.
These popular communication platforms aresafe and well-documented tools, since they draw on information collected by the public authorities, and are the best allies for standing up to fake news and reassuring the public.