The smsmode© blog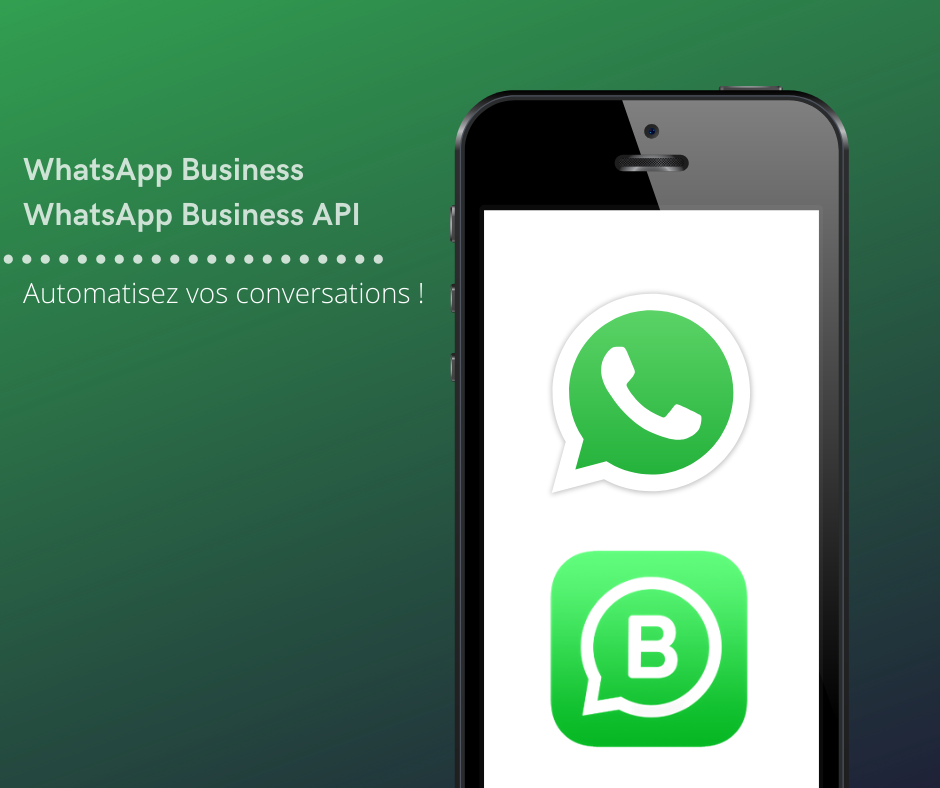 Choosing the right tool for your needs

After conquering more than 2 billion users, the giant WhatsApp continues its unstoppable run. The number of users of this simple and efficient channel is constantly increasing. Since 2018, the opportunity has been extended to businesses. Two versions have been launched for professionals. Two modules with the same motto: Be where your customers are!
A size criterion: that of your activity
The choice of one or the other version will depend on the "scale" of your business. For example, a small neighborhood business that needs to communicate various information about its activity will more easily turn to the WhatsApp Business application. This business application is very similar to the "personal" WhatsApp application that you may already use to communicate with your loved ones.
A larger company with a higher number of flows/interactions will turn to the WhatsApp Business Solution API. This API allows you toautomate the sending of messages via a predefined scenario.
The added value of the tool becomes apparent when it is coupled with an automated chatbot .
Themain strength of the chatbot is to offer a 24/7 service. By making some of the answers automatic, the caller can get the information he needs at the moment he wants it, without human intervention.
WhatsApp
App WhatsApp Business
WhatsApp Business API
For whom?
Personal use
Business with local impact, small volume, conversation managed by one person (craftsmen, neighbourhood shop...)
Company that generates flow/traffic where customers need fast answers. Customer services in all sectors (hotels, concierge services, tourism, events, consumer goods).
How?
Used directly by the user from the application
Used directly by the user from the application
API monitoring tool
Account creation
Creating an account autonomously from the application
Creating an account autonomously from the application
Process of creating the account managed by smsmode
Pricing
Free of charge
Free of charge
Billing according to the messages sent (Template or chat)
Voice/video calls
Yes
Yes
No
Mass mailings
256 contacts maximum
256 contacts maximum
No limitation
Automatic messages
No message automation
Message automation :
- Home,
- Absence
Automation via PLC. The implementation of the smsmode x Faibrik chatbot is a real added value in conversational automation.
Customer Opt-in
No
Mandatory
Mandatory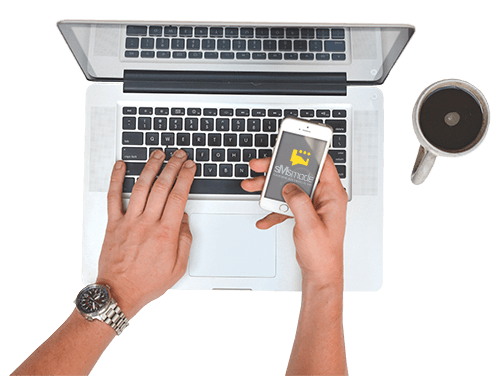 Our team advises you...

Are you interested in our services? Our sales and technical teams are at your disposal to answer all your questions about our solutions and to receive advice on setting up campaigns.