They trust us
Examples and case studies of using the SMS sending made by some of our 10 000 customers, start-up or international groups.
5 à Sec, leader in textile care and maintenance, has decided to use sMsmode to send SMS alerts when the references of items dropped off at the dry cleaners are available. This approach reduces the time needed to retrieve items, and therefore optimizes their storage after care.
For more information on 5 à Sec: www.5asec.com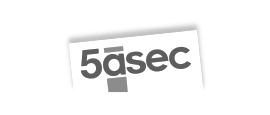 SMS ALERT
---
Broadcast Emergency messages
By communicating via SMS, with your contacts, in critical times.
Alert immediately following an event, disturbance or emergency
facilitate access to a real-time information service
Notify online payments and micro-payment transactions to ensure their security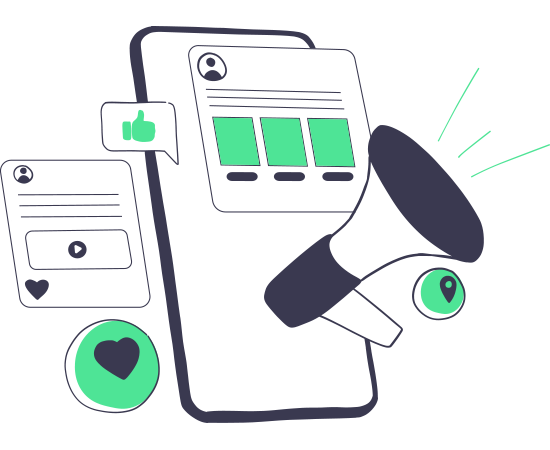 WHITE PAPER
The informative SMS
through 9 action sheets
Our free downloadable white paper will help you discover the possibilities of notifications and information of your contacts on their mobile.>