Focus on
the free SMS API
A free SMS API allows to set up an SMS gateway, i.e. an SMS gateway, to send SMS directly from a software or application solution. Thus, the integration of SMS sending requests at the core of your algorithms allows to automate the sending, reception and control of SMS messages from your website or your business software.
Integrate SMS sending with our SMS API on your applications! The integration of this HTTP API is simple, fast, accessible to all developers and is documented function by function in the downloadable technical documentation below.
THE FREE SMS API FROM smsmode© IN DETAIL
Detailed documentation
The documentation provided is complete and free and allows easy, fast and step-by-step integration.
Maximum security
Hosted in France, in a level 4 data-center, our SMS APIs guarantee maximum security.
Continuous service
Our dedicated and high availability infrastructure is constantly monitored 24/7, 7 days a week and 365 days a year.
Technical support
Our dedicated developer team is available to help you integrate our APIs or answer your questions.
The strengths of our SMS APIs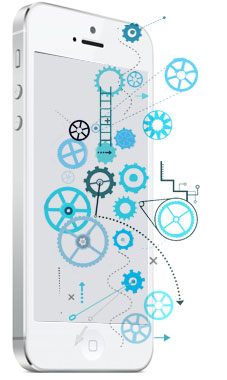 extensive functionality for sending SMS over the Internet in an automated way: You can access via our free SMS API all the functions necessary to control the sending of SMS by bulk or unit (management of Address Books, date of sending the campaign, type of SMS sent, acknowledgement of receipt, management of replies, personalization of the transmitters, etc.)
a flexible and efficient solution: as soon as we set up our free sms API, you will have the possibility to deliver professional SMS messages to more than 500 networks worldwide, to receive maximum deliverability on All operators, as well as a management of shipments, replies and reports with real-time notifications.
a direct connection operator: certified Telecom operator , smsmode guarantees delivery of messages, real-time monitoring of the entire routing process, management of traffic spikes as well as possible disturbances. Indeed, our SMS Gateway as all of our SMS services are monitored 24/7 with an approved alert device.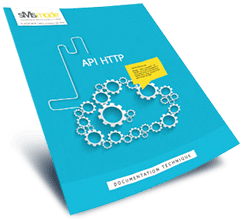 DOCUMENTATION
All the requests of our API to integrate the sending of SMS
Downloadable for free, our documentation accurately describes all requests to send and receive SMS, manage contact lists, manage receipt reports, etc.
A solution without installation costs and no commitment
The download of our HTTP API, SMS gateway to our SMS sending service, is self-service. Its integration does not induce any fees or subscriptions; Only consumption (SMS cost) will be charged according to the destination and type of SMS chosen (refer to the characteristics of the ranges "SMS", "TTS" and "SMS Unicode"). Simply open a free account on the smsmode© website to credit your account according to your needs.
If you want to integrate our SMS API, please contact one of our developers at +33(0)4 91 05 64 61.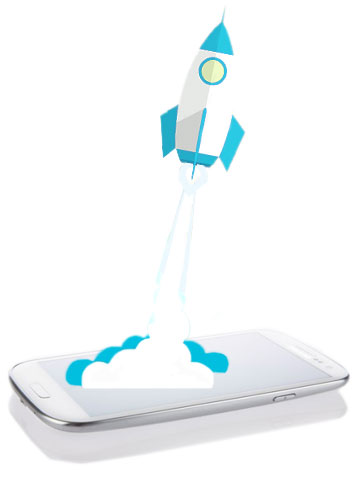 20 SMS OFFERED

Make your first automated SMS sent
Integration of API 100% free and without commitment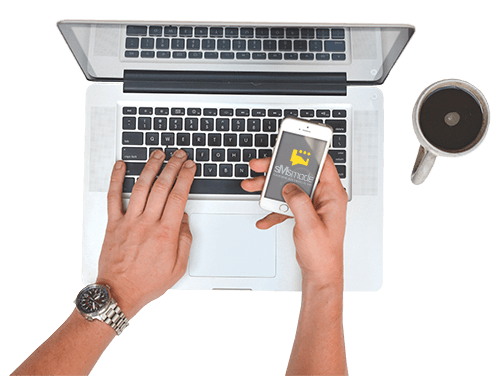 Our team advises you...

Try our free SMS API today or call our commercial and technical services to obtain additional information about this service or to provide you with free help and support for integration. Our sales team or our developer technicians are at your disposal.