Focus on
SMS communication API
The SMS communication API is the most effective innovative tool and the optimal enterprise solution for sending SMS via the Internet and synchronising your data present in particular on your Internet sites and software, with these automatic message mailings Personalized to mobile phones.
The integration of our HTTP API is simple, fast, accessible to all developers and is documented function by function in the downloadable technical documentation below.
THE smsmode© SMS COMMUNICATION API IN DETAIL
Detailed documentation
The documentation provided is complete and free and allows easy, fast and step-by-step integration.
Maximum security
Hosted in France, in a level 4 data-center, our SMS APIs guarantee maximum security.
A continuous SMS sending service
Our dedicated and high availability infrastructure is constantly monitored 24/7, 7 days a week and 365 days a year.
Technical support
Our dedicated developer team is available to help you integrate our APIs or answer your questions.
THE BENEFITS OF SMS COMMUNICATION VIA OUR API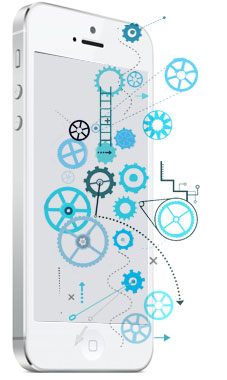 fully manage SMS campaigns through remote access and through the SMS Communication API: launch a direct marketing operation to inform your customers and prospects on their mobile number or increase your sales, campaign management Grouped (bulk SMS), sending order availability notifications, sending alert messages and/or urgent, etc.
Automating SMS or SMS mailings of information, almost instantaneously or offline: the process of sending SMS is simple and the integration of HTTP requests is fully described in a documentation. All the features necessary to manage SMS campaigns such as scheduling of mailings, management of contacts or acknowledgments of receipts, are thus available.
free and uncommitted access to the SMS Communication API Service of smsmode© : This other advantage, not least, offers you the possibility to integrate and use the API for free and without subscription or fixed cost. You only pay for SMS sent (cost of sending SMS) which depends on the type of SMS chosen and its destination.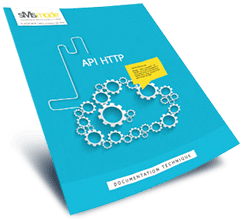 DOCUMENTATION
All the requests of our API to integrate the sending of SMS
Downloadable for free, our documentation accurately describes all requests to send and receive SMS, manage contact lists, manage receipt reports, etc.
ZOOM ON THE SMS COMMUNICATION API FROM smsmode©
HTTP requests that allow you to automate the sending and receiving of SMS. Whatever your needs, you have all the features of our SMS-sending platform to quickly develop and implement via our SMS communication API, your personalized SMS solution scenario over the Internet.
complete and fully documented features available (immediate or programmed sending of SMS, deletion of SMS, history of SMS, retrieval of reception reports, addition of contact, sending of voice messages, automatic notification, management of the SMS STOP, etc.). Likewise you will be returned the codes of the delivery status of all your texts: issued or not to the recipient, type of error returned by the mobile phone operator, etc.
compatibility with the most common programming languages (PHP, Java, ASP, C++, Ruby, WINDEV, etc.) To be able to quickly and easily integrate the automated sending of SMS and SMS replies from all applications and software solutions.
increased attention to the confidentiality of our customer file. We undertake in accordance with our commitment with the GDPR not to divulge or exploit for commercial purposes the personal data transiting through our SMS Web services and your customer account linked to our interface.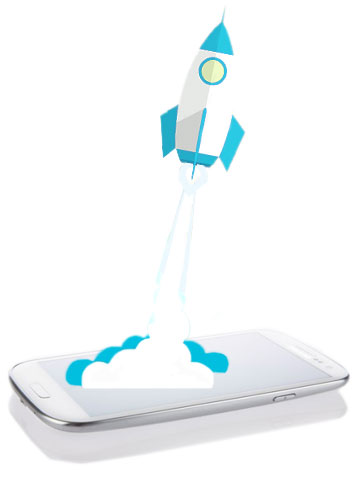 20 SMS OFFERED

Make your first automated SMS sent
Integration of API 100% free and without commitment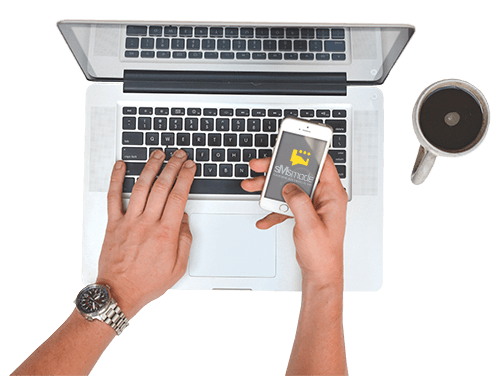 Our team advises you...

Our commercial or technical teams and customer support are at your disposal to answer all your questions about the integration of our SMS sending APIs and to provide you at any time the necessary technical assistance!