SMS OTP (One Time Password) - The new utility for secure deliveries
The COVID19 crisis has required an adaptation of the operating modes of companies, in particular the systematic practice of barrier gestures and the generalization of teleworking. But there are also adaptations that have given rise to new practices that improve processes, such as the topic of the day: SMS OTP as a way to secure your deliveries.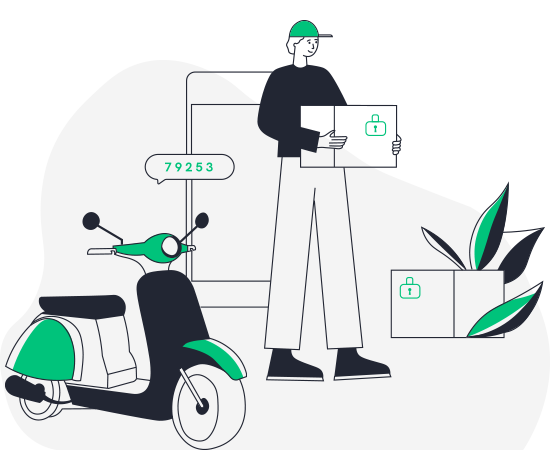 How does SMS OTP guarantee deliveries?
Many delivery companies have already opted for this product under the current circumstances. Shortly before your delivery person comes to drop off your package, you receive a one-time OTP SMS. When the driver arrives, all you have to do is give him the code that establishes a security link between you and him.
Many delivery companies such as Fedex, Chronopost DHL or Amazon do not necessarily have the delivery notice signed, but use these codes to validate receipt.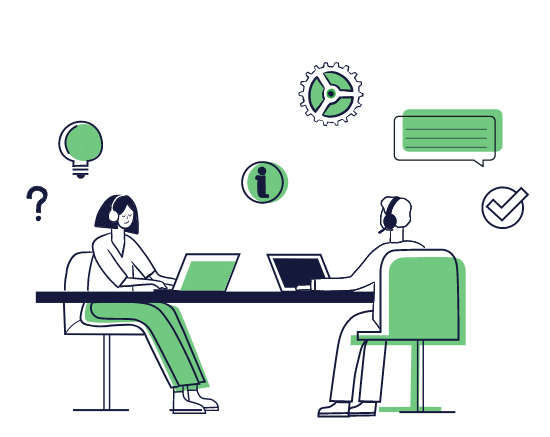 Our team advises you
Are you interested in our services? Our account managers and our technical team are at your disposal to answer all your questions about our SMS solutions and to give you advice on how to set up a campaign.