The highest quality
for your SMS messages
Send critical messages in time
Make sure you receive your text messages
Receive answers to your text messages
Send your text messages all over the world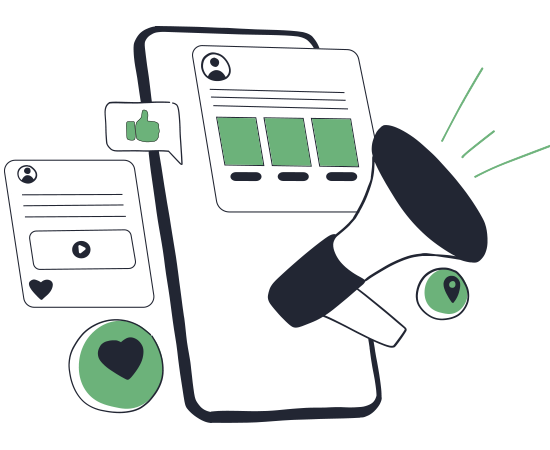 The professional SMS service from smsmode©
SMS is now one of the most effective means of communication for reaching contacts, regardless of their number. Indeed, more than 95% of the messages sent by SMS are read by their recipient. It is for these reasons that many professionals now include SMS campaigns in their communication and marketing.
The advantages of SMS as a means of communication
In addition to its effectiveness and popularity, SMS offers many more advantages as a means of communication. In terms of cost, for example, SMS is much more economical than traditional media (TV and radio spots, posters, leaflets, etc.). Among other things, a SMS campaign is much easier to manage, especially with the help of the smsmode©a supplier of professional SMS service.
In particular, messages can be personalized and interactive, and your contact book with associated mobile numbers can be easily expanded and managed. What's more, to measurecampaign effectivenessIt is possible to obtain acknowledgements of receipt for the pro range of SMS packages offered by smsmode©. Finally, unlike other means of communication considered innovative and contemporary, like mailing, SMS is not blocked by anti-spam devices.
Professional SMS services from smsmode©
The internet platform smsmode© provides a professional SMS service. This professional SMS service is specially designed for businesses or companies wishing to set up a high-performance means of disseminating information, or run a marketing campaign for a product or promotional offer. Depending on the needs specified, the Professional SMS service can be used tosend individual or massSMS messages. In the latter case, for example, you can send up to several thousand messages with a single click. This solution also lets you personalize message content and get statistical feedback thanks to the acknowledgements of receipt provided.