SMS & Winter Sales
Trends 2023
Discover the results of the smsmode© survey on the use of SMS during the winter sales: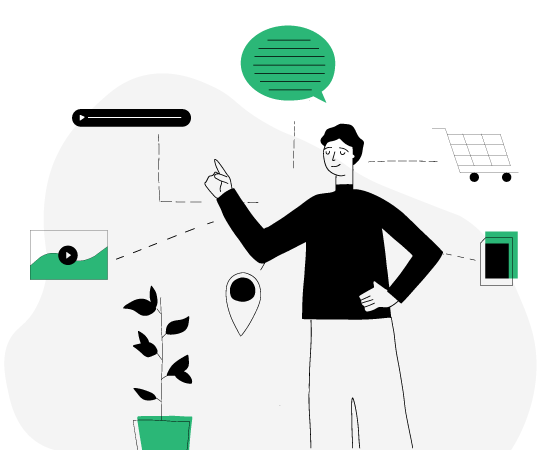 Every year, SMS marketing traffic intensifies at the beginning of January. The reason? The start of the winter sales.
However, the emergence of new promotional highlights has changed the game somewhat in recent years, raising some questions: are winter sales still as important to consumers? Do marketers approach sales as usual? Which communication media are favored to promote this promotional period?
To answer all these questions, we conducted a survey among our customers. Here is a look at the marketing evolution and the use of SMS for the winter sales in pictures and statistics.
Computer graphics
The results of this survey, conducted from November 30 to December 20, are based on 203 responses from customers of the smsmode© platform

The results of the smsmode© survey on SMS for the winter sales:
The first (reassuring) conclusion that can be drawn is that the sales are still ahead of the other promotional highlights. The two sales periods of the year occupy the first two steps of the podium (summer salesfirst, followed closely by winter sales).
Our survey also confirms another point: the power of SMS to effectively drive a strategy drive-to-store. Indeed, 80% of the customers who responded to the survey have planned to conduct an SMS marketing campaign for a physical store.
There is also a real paradox that this survey on the use of SMS for winter sales allows us to glimpse:
62% of our customers believe that the winter sales have lost importance to other emerging promotional highlights such as Black Friday and its online sequel, Cyber Monday.
However, 68% of them plan campaigns that are larger or of the same scope as in previous years (52% same as last year, 16% larger).
Even if marketers perceive a decrease in consumer interest in winter sales, marketing pressure, at least that exerted by SMS, is not decreasing. Why is this? Probably because SMS is a channel with a high ROI, which even works in this kind of situation.
As for our customers' and prospects' favorite communication media, SMS is obviously the channel that dominates all others (92% of expected use). The media that ranks 2nd, far ahead of the others, is emailing. SMS seems to be the preferred channel of communication for those who have a digital and multi-channel marketing strategy.
But another avenue of reflection can be opened by these data. Indeed, the other common point of emailing and SMS is the opt-in. For a promotional period such as the sales, privileging loyal customers and/or those who have an appetite for our products and services seems to be a good way to boost sales without deploying colossal means.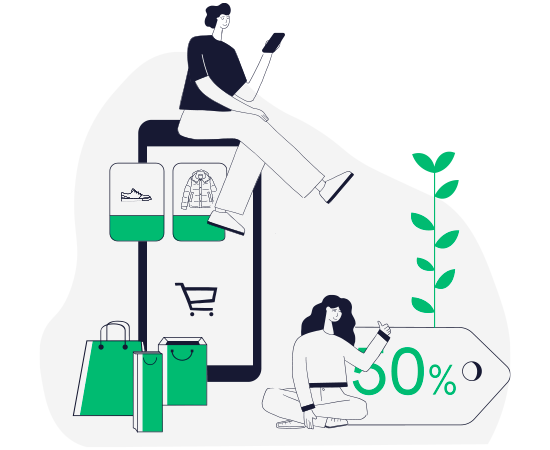 How to make a success of your SMS campaign for the Sales?
SMS is a particularly effective marketing tool for sales. Its opening rate and its high return on investment are only two arguments among many others. If it is used by many brands, it is notably for the capacity of SMS to considerably increase traffic and sales during winter sales. The conversion rate of SMS is 3 times higher than an email and it is 5 times more opened. Boost your marketing campaign for the 2023 winter sales with SMS.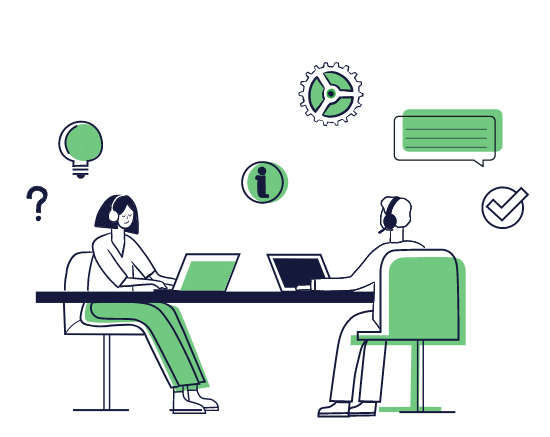 Our team advises you
Are you interested in our services? Our account managers and our technical team are at your disposal to answer all your questions about our SMS solutions and to give you advice on how to set up a campaign.