Canvassing for CPF totally prohibited
(Dear customers, dear partners,)
We all saw an explosion of smishing cases in 2021, 2022 was just a continuation of it. Measures are now being taken by the government to combat all forms of solicitation related to personal training accounts.
You will find below the text of the law that has just been registered in the Official Gazette of December 20, 2022, the date on which its application therefore comes into force.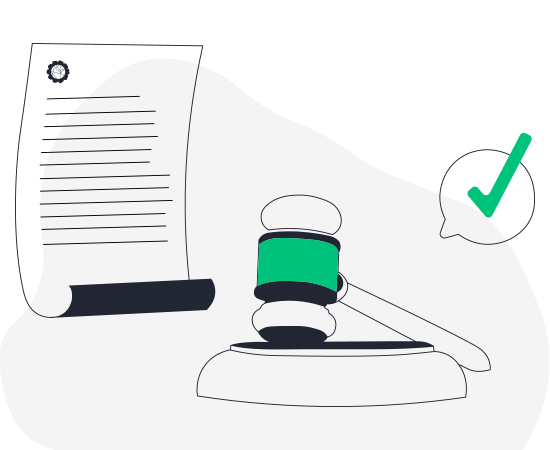 LAW no. 2022-1587 of December 19, 2022 to fight against fraud in the personal training account and to prohibit the canvassing of its holders (1) - Légifrance (legifrance.gouv.fr)
Marketing to personal training account holders is prohibited by call, text, email, and via social media; this includes:
The prohibition on collecting personal data (in particular the amount of rights registered on the CPF, identification data allowing access to the CPF dematerialized service).
Prohibition on entering into training contracts.
On the other hand, solicitations for a training action in progress and in connection with the object of this training remain authorized.
Any breach is punishable by a maximum administrative fine of €75,000 for a natural person and €375,000 for a legal person.
As a mobile messaging service provider, we are directly subject to this new legislation and are already taking all necessary technical and operational measures to ban this type of sending from our platform.
Also, we remind you that any use of our mailing service is subject to the acceptance of our GTCU. Acceptance by which you commit yourself to respect the national and international legislations in force.
We are therefore counting on you to help us comply with the rules in order to fight fraud together.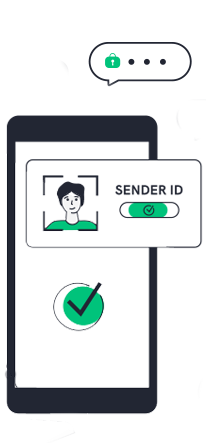 to read also
Faced with the ever-increasing number of smishing cases, all telecom stakeholders have decided to act. New rules have been put in place to protect subscribers from these costly SMS scams, such as strict control of Sender IDs (personalized senders). smsmode© has gone even further in prevention by implementing filtering on the link common to 95% of SMS phishing attempts: the URL contained in the SMS. Find out why smsmode© has committed to this effort and how it affects you, as a user of our services.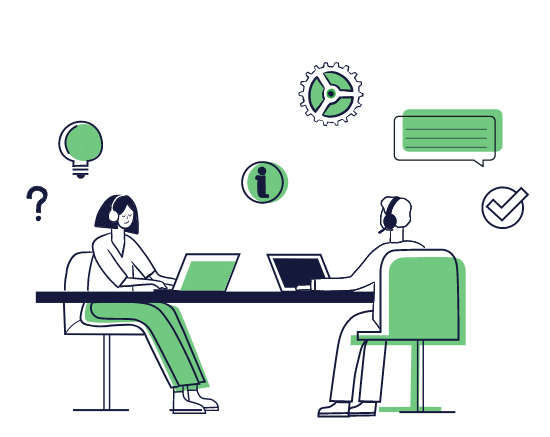 Our team advises you
Are you interested in our services? Our account managers and our technical team are at your disposal to answer all your questions about our SMS solutions and to give you advice on how to set up a campaign.