They trust us
Examples and case studies of using the SMS sending made by some of our 10 000 customers, start-up or international groups.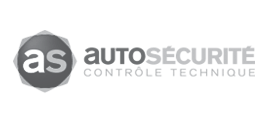 Auto Sécurité sends out SMS remin ders of the technical inspection deadline. The customer is contacted by SMS 15 days before the deadline for renewing their vehicle's roadworthiness test, to remind them of both the deadline and the address of their nearest Auto Sécurité centre. SMS is a modern and effective way of building customer loyalty.
For more information on Auto Sécurité: www.autosecurite.com
INFORMATIVE SMS
---
Improve customer relationship
Automatically informing your customers for order tracking, appointment reminders, etc.
Make your brand accessible to your customers at any time
Create a regular link with your interlocutors and increase their satisfaction
Ensure a better follow-up of reservations, purchases or orders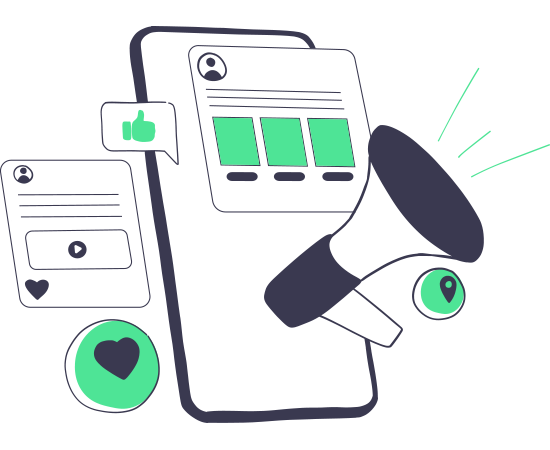 WHITE PAPER
The informative SMS
through 9 action sheets
Our free downloadable white paper will help you discover the possibilities of notifications and information of your contacts on their mobile.>