Focus on
A free orange API
Ready to use
smsmode© provides an HTTP API to replace the Orange API. It has the advantage of being without subscriptions and so sending SMS for free (only the cost of SMS sent is charged). This HTTP API, which is equivalent in all respects to its counterpart the Orange API, offers the same Web services and the same functionality of sending SMS via Internet easily integrated from a Web site or an application.
Powerful, very simple and without restriction of use, our cloud service "free Orange API" allows the automated sending and receiving of SMS marketing or SMS notification, for professional or inter-personal shipments with global coverage.
THE FREE ORANGE API BY smsmode© IN DETAIL
Detailed documentation
The documentation provided is complete and free of charge and allows easy, fast and step -by-step integration of our SMS gateway into our mobile messaging services.
Maximum security
Hosted in France, in a level 4 data-center, and based on an encrypted and secure data transfer Protocol, our SMS APIs guarantee maximum security.
Continuous service
Our dedicated and high availability infrastructure dealing with more than 1 million requests per day, is constantly monitored 24/7 and 365 days a year.
Technical support
Our dedicated developer team is available to help you integrate our API and Web services, or to answer your questions.
The SMS API for automated SMS sending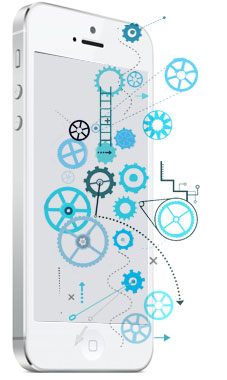 quick and easy integration of automated SMS campaign delivery and reception of SMS responses in systems and applications.
a service widely approved since our company, with more than 13 years of experience, is a historical and indispensable actor of SMS communication in France. To its credit, a wide range of competence in mobile Marketing: SMS Premium or Professional SMS, sending SMS by mass or unit, service Opt'in, service of reception, interface available in white mark, etc.
compatibility with the most common programming languages (PHP, Java, ASP, C++, Ruby, WINDEV, etc.) To be able to be used with all applications and software solutions.
simple HTTP requests to manage full functionality: immediate or scheduled SMS sending, deletion of SMS, SMS history, retrieval of statistics and acknowledgments of receipts (including the opening rate), Add contact, automatic notification, etc.
LEARN MORE ABOUT THE HTTP API
DOCUMENTATION & EXAMPLES OF INTEGRATING THE HTTP API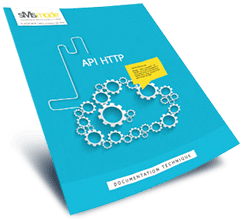 DOCUMENTATION
All the requests of our API to integrate the sending of SMS
Downloadable for free, our documentation accurately describes all requests to send and receive SMS, manage contact lists, manage receipt reports, etc.
A free, simple and fast installation
use of the "smsmode© free Orange API" service is free of charge and without obligation . An inscription on our professional SMS platform is nevertheless necessary in order to allow your customer account to be credited by credit card or levy (cost of consumption). Indeed, if the installation of the API is free, only consumptions (cost of sending SMS) will be charged to you and the rate applied depends on the type of SMS chosen (SMS Pro, SMS voice or SMS Unicode) and its destination.
our HTTP API is accompanied by a complete and free documentation detailing all the queries with the mandatory and optional parameters descriptive to allow each of the developers a step-by-step integration.
our SMS API HTTP is compatible with all programming languages (PHP, JavaScript, Java, .net, C/C++, C#, Ruby, Python, WinDev, etc.) able to make HTTP GET and POST requests.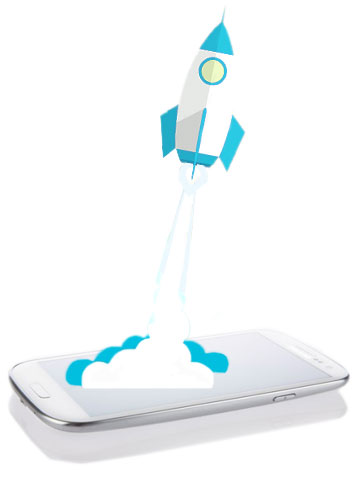 TO KNOW

If you want to migrate from the Orange API to our SMS sending API and thus perform the bulk SMS sending via smsmode©, contact without delay one of our developers at +33(0)4 91 05 64 61.
The process to migrate to the free Orange API from smsmode© is extremely simple and requires only two parameters to be changed in your implementation.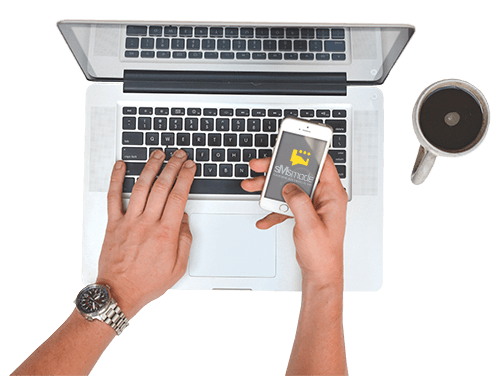 Our team advises you...

Our sales team, our technical support or our developers are at your disposal to give you more information about the realization of campaign SMS marketing with our module "Orange API free" or to provide you with help and support Free to the integration of our SMS API.