The complete solution for your SMS mailings
For a professional SMS,
opt for smsmode©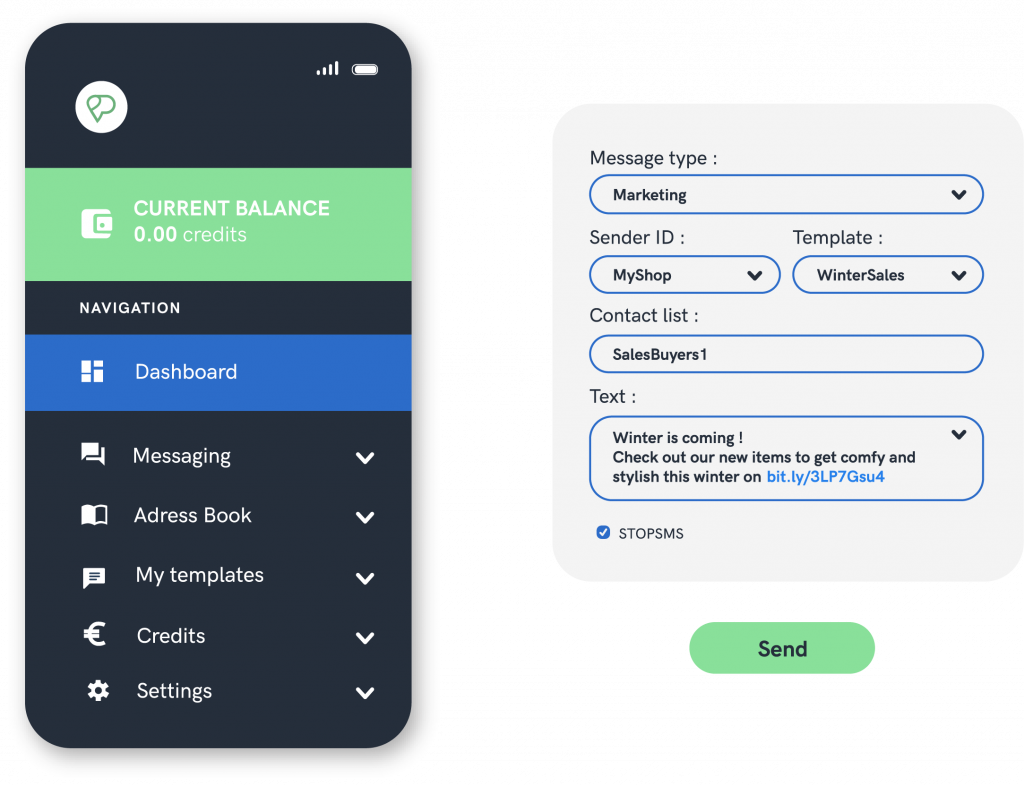 Choosing the right platform for your business SMS messages
For a professional SMS sendingcall on a specialized service provider such as smsmode©. Sa SMS platform very easy to use, accessible in just a few clicks and free of charge (excluding the cost of SMS credits). SMS Pro credits offer much lower rates than other generalist platforms (See prices). Our SaaS (Software as a Service) solution lets you send and receive thousands of bulk SMS messages in France or abroad, live or recorded (they can be programmed). So you can easily carry out your SMS messages online and completely autonomously.
Would you like to integrate business SMS into your application or your CRM?
You can opt for our APIs REST or HTTP - or for one of our connectors/plugins, specifically designed to implement SMS in many CRMs.
Professional SMS offers many advantages over other communication channels
A message read within 4 minutes of receipt
Etc.
It's the perfect channel for engaging your customers with ease. Its ease of configuration and use make it a must-have mobile messaging solution at every stage of your business.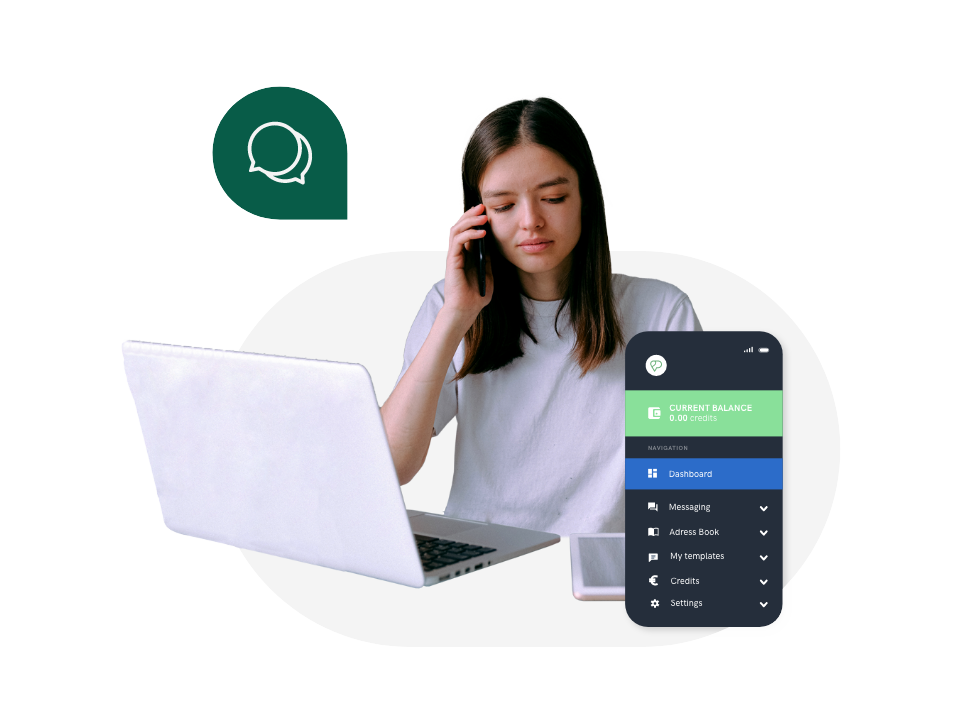 Choose a powerful tool for your business SMS campaign.
The platform smsmode© adapts its costs to your needs.
Subscription from €9 excl. tax per month
No commitment, nor fixed fees
Do you want to promote your brand?
Implement an effective and profitable communication campaign?
Automate professional SMS sending, such as SMS alerts, marketing or appointment reminders?
With SMS Pro, you benefit from options to suit all your needs (sender personalization, message length over 160 characters, reply receipt, etc.),
It's the right solution for every size of business, from entrepreneurs to start-ups to major corporations. Our professional SMS offer evolves with you. Open an account on smsmode© and send us your Professional SMSChoose to integrate with your CRM or implement our API in your environment, all at the same price.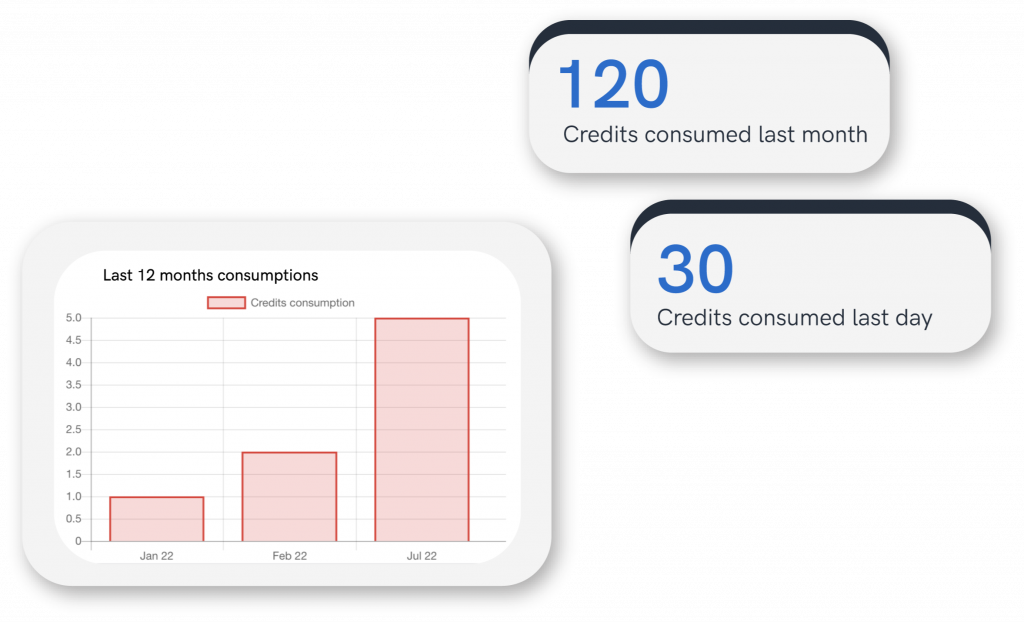 Suitable for all types of mailings
Appointment reminder
Delivery confirmation
and much more.
We're with you every step of the way
Are you afraid of taking the plunge? Don't panic! We've got you covered, so you can get the most out of your SMS right from the start. Get your free copy of our guides, white papers and examples of professional SMS, covering every possible use case.
We look forward to hearing from you.