The New Mobile Messaging Channels 2021, the infographic
Mobile messaging is constantly changing. Many new channels have appeared recently: RCS, TTS, WhatsApp Business, VMS, push notifications... This multiplication of ways to reach customers is obviously an opportunity, but each channel has its own characteristics and advantages. It is therefore advisable to know these channels to exploit their potential to the full.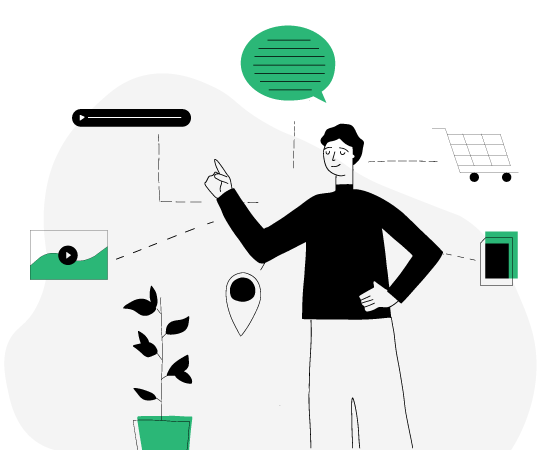 Computer graphics
smsmode©️ wanted to find out more about marketing professionals' vision and knowledge of these new channels. Our platform therefore surveyed its customers during the period from July 9 to September 7, 2021.

The new mobile messaging channels
Of all the new entrants, the channel that stands out is WhatsApp Business (known by 73% of respondents). Its popularity is obviously helped by the fact that it is the customer care arm of WhatsApp, the world's most popular instant messaging application with 2 billion monthly users.
Behind the "star" of our survey the gap widens, with TTS at 34% and push notifications (31%) closing the podium.
While the relative anonymity of the VMS (voice messaging system) is not a big surprise (27% of respondents said they were familiar with it), the fact that RCS is only known by 12% of participants is more surprising, given that this protocol is designated as the successor to the SMS, with already 16 million compatible mobiles in France and 30 million by 2023.
Little-known channels, but seen in a very positive light
The novelty of these new channels does not diminish the willingness of marketers to integrate them into their marketing strategy. Nearly half of those surveyed believe that the new channels allow for better customer retention. The same number believe that these new channels should reach the level of SMS within 2 years and that it is now essential to develop an omnichannel strategy.
Similarly, although the RCS is not well known among professionals, it is nevertheless highly appreciated by those who know about it or have received it. 90% of those who have received such messages are satisfied or extremely satisfied with the experience offered.
In essence, while the new mobile messaging channels have moderate awareness overall, they are highly valued by those who know about them.
It is certain that their arrival in the middle of a pandemic did not help to make them known, but the need for interactivity in customer relations and the democratisation of chatbots should allow these new channels, RCS and WhatsApp Business in particular, to become essential in the years to come.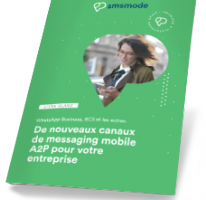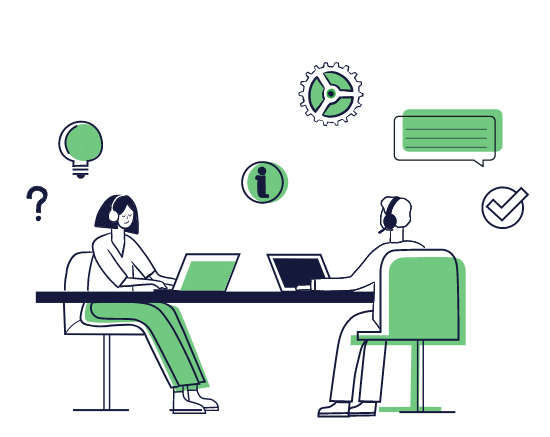 Our team advises you
Are you interested in our services? Our account managers and our technical team are at your disposal to answer all your questions about our SMS solutions and to give you advice on how to set up a campaign.