The smsmode© blog ©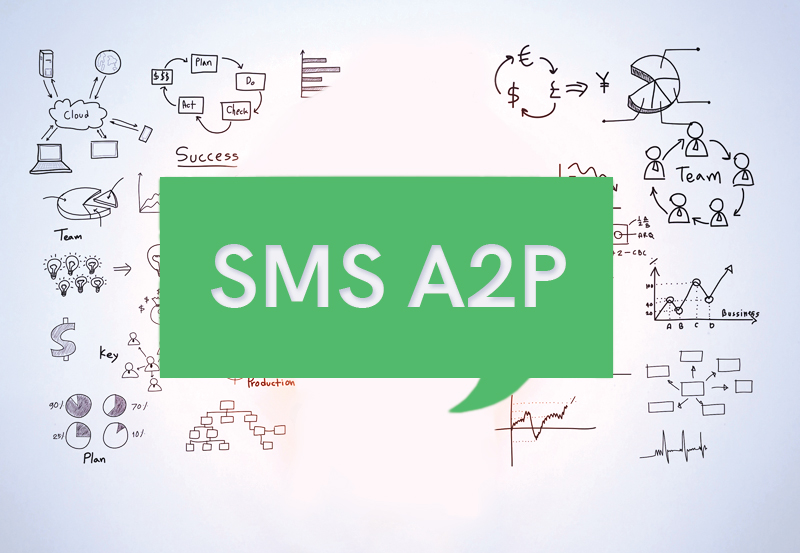 INFOGRAPHY

2020 Trends in A2P SMS
In order to produce this infographic on the 2020 trends in A2P SMS, we analysed over 83 million SMS messages sent by 1299 brands and companies via its solution over the period from 15 October 2019 to 14 January 2020. The results of this study highlight the trends in A2P SMS, in other words, the use of SMS by brands and companies in 2020.
Main conclusion: Notification SMS on the way to dethroning advertising SMS...

Nearly 49% of the SMS messages sent are notification SMS messages.
SMS notification is experiencing growth and dynamism based on the service potential of SMS. Indeed, historically dedicated to marketing, more and more companies are investing in A2P SMS to send notifications to their customers (appointment reminder, reservation or purchase confirmation, automatic alert, security code, etc.). While in 2017, the ratio was 39% SMS notification for 61% SMS marketing (AFMM figures), it is now around 49% for 51%.
0 marketing SMS sent on Sundays.
In order to protect the consumer and not subject him to too much advertising pressure, the sending of SMS marketing is strictly regulated. The latter is prohibited on Sundays, public holidays and every day during the 8pm and 8am time slots.
Nearly 62% of SMS messages contain between 121 & 160 characters.
The majority of messages sent by companies are short messages, because the 160 character limit, beyond which an SMS is said to be long, encourages the writing of more powerful messages.
9 out of 10 SMS messages are sent via a personalised sender.
The customization of the Sender ID allows brands to be immediately identified by message recipients. Better recognition that results in increased visibility and immediate trust with their customers and prospects.
More than 95% of the SMS messages sent are delivered.
In other words, more than 95% of messages sent by SMS reach their final target and are read immediately (the average time to open an SMS is only 1 to 4 minutes - MMAF digits). This level of deliverability is unmatched by other communication levers. This makes SMS A2P an ideal broadcast channel and particularly suitable for real-time communications.
0.13% unsubscription.
The low unsubscription rate observed on SMS A2P campaigns reflects the quality of targeting exerted on this lever. STOP SMS is historically a simple, reliable and functional way to unsubscribe. Persons who do not wish to receive advertising messages can use it to simply exercise their right to object at any time, free of charge. One might therefore expect a higher rate. However, sending SMS messages has a significant cost, so brands that use it typically clean up their opt-out and expired number databases after each sending to significantly reduce unsolicited messages.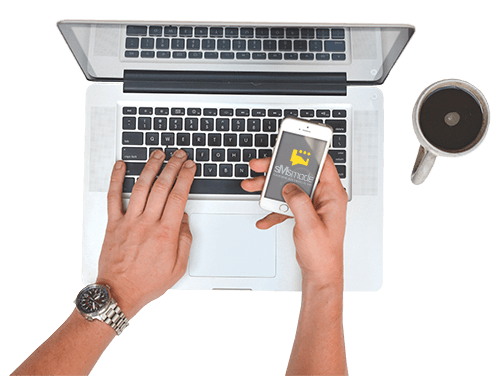 Our team advises you...

Are you interested in our services? Our sales and technical teams are at your disposal to answer all your questions about our SMS solutions and to benefit from SMS campaign implementation tips.