The most complete SMS application
A high-performance SMS application for your campaigns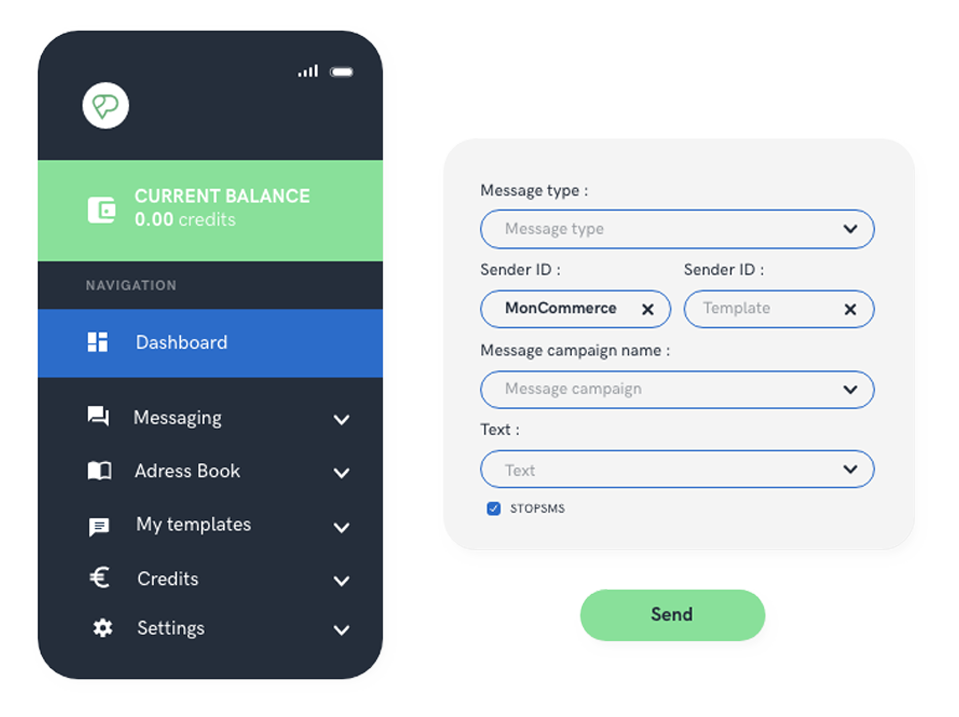 smsmode© provides you with a completesending SMS and voice messages. Use a SMS application allows you to add a powerful channel to your mobile communication. It's a strategy that's very popular today, and adaptable to a wide range of uses.
SMS reminders for appointments, SMS notification of suspended services or unavailable public transport, SMS notification of order availability, etc.: these are just some of theSMS applications that have proved their worth in terms of efficiency and speed.
Before the introduction of SMS notification, filling an assignment took a long time. Today, it only takes a few minutes!
Adèle Bourgeix, Mediflash Lead Developer
Online SMS application to send your mobile messages
Available online, our SMS sending platformplatform, in SaaS mode, is accessible from any computer, tablet or smartphone with an Internet connection.
With your login and password, you can connect to our Internet SMS sending software at any time, anywhere in the world, and administer your account, run your campaigns or manage returns and responses. Our bulk SMS application is available 24 hours a day.
Our SMS sending service is...
When you register, you'll receive 20 free credits to test our service. No commitment and no subscription.
Our SMS campaign management tool is available via a SaaS platform. Accessible anytime, anywhere.
All SMS ranges are available on our APIs, enabling you to integrate sending requests into a website or application.
Protection of
personal data
In accordance with the agreement with the GDPR, all your data imported on our platform remain confidential.
If you need help or advice, you can contact our technical and commercial team free of charge by email or by phone.
Advanced features for
your SMS campaigns
You can transmit messages on :
Our SMS application has many options and features:
STUDY CASE
Discover the Mediflash success story
Benefit from a solution that meets all your requirements in terms of patient confidentiality and security.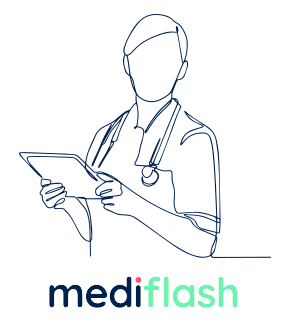 We look forward to hearing from you.