Opt for effective communication thanks to a powerful and profitable medium
SMS Marketing is an indispensable communication channel for companies that want to invest in mobile media.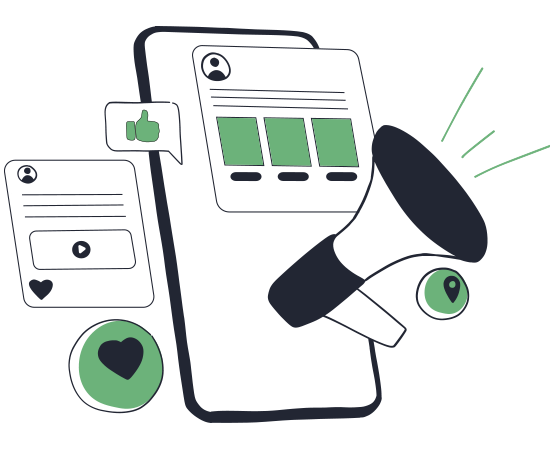 smsmode©SMS mobile marketing specialist
Tips for tailor-made mobile communication
Used by the majority of mobile phone users and remarkable for its ease of use and immediacy, SMS has become a means of communication in its own right based on the development of new interpersonal services. SMS campaigns are thus a widespread communication vector in terms of mobile marketing in France.
Benefiting from consumer demand to receive these SMS, companies are embracing mobile marketing as a complementary medium to traditional media to improve the efficiency and productivity of their services on a daily basis.
Choosing a provider to sendmobile marketing via SMS
Specialised in customer relationship management via SMS, SMS reception and voice messages, our team is at your disposal to accompany you from the definition of your mobile marketing and communication strategy to the implementation of the most suitable tools and the analysis of the impact of the m-marketing actions carried out through the platform.
SUCCESS STORY
Virtuo makes SMS the keystone of its 100% mobile rental experience
READ MORE
Whatever the size of your organisation, this customised service will aim to develop specific solutions that meet your needs in terms of strategy and customised application development (long-distance reception service, loyalty support with the Opt'In solution, automatic import of numbers or blacklists from email attachments, etc.).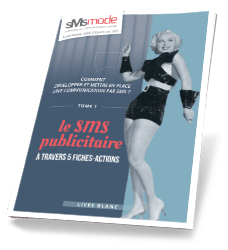 WHITE PAPER
Advertising SMS through 5 action cards
Download our white paper "Advertising SMS through 5 action sheets" for free and discover all the possibilities offered by advertising SMS to carry out a prospection on mobile.